News and notes from around our area, courtesy contributor Nora Maberry-Daniels. Have something to report? Email her at noraemaberry@gmail.com.
RANTOUL
Mark Tucker will be performing an organ recital at American Lutheran Church at 3 p.m. Sunday, Dec. 12. This 90-minute musical event with intermission will include classical, Americana, seasonal pieces and hymns for an audience sing-along. A free-will offering will be taken to help defray organ repairs. Those who attend are asked to bring a non-perishable item for the Food Bank.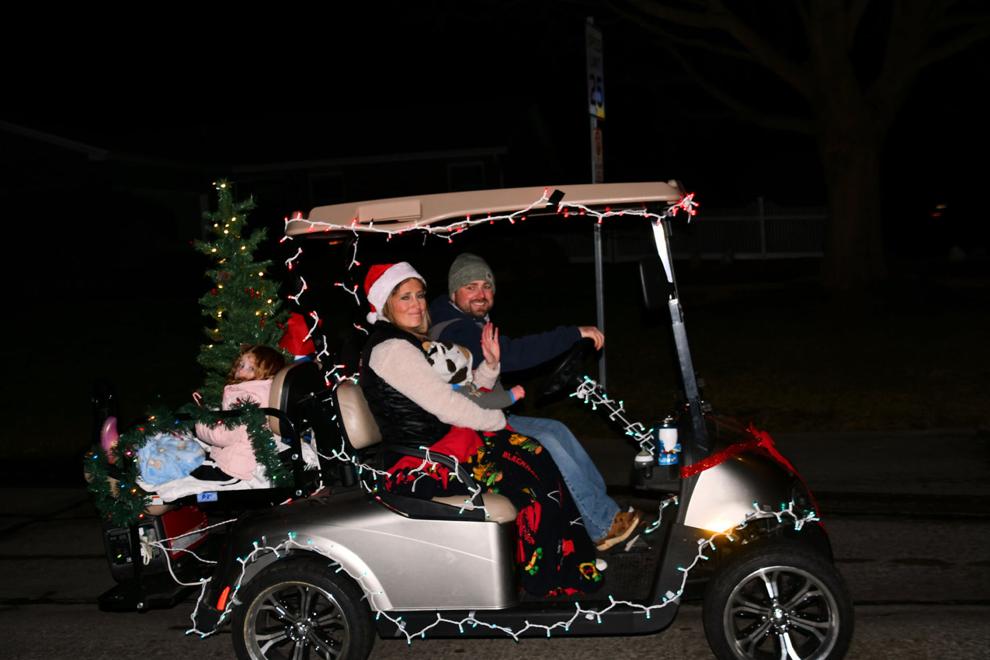 ST. JOSEPH
The St. Joseph Women's Club will be holding a Christmas Lights Parade tonight. The club is asking for a $5 contribution that will help fund future community events. Lineup starts at 4:30 p.m. at St. Joseph Middle School and the parade will end at the St. Joseph Community Park on E. Grand Ave.
CISCO
The Cisco Fire Protection District will be holding a Christmas parade at 5 p.m. Dec. 18. After completing a route through Cisco they will be headed to Long Grove.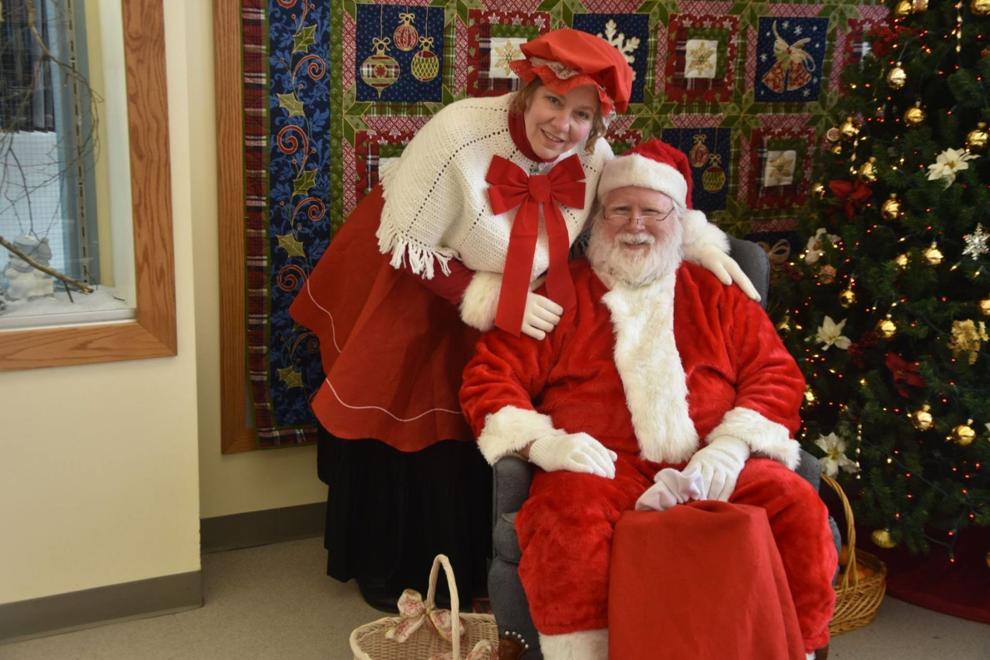 OGDEN
Santa will be visiting the Ogden Rose Library from 9 to 11 a.m. today. The event will be socially distanced with Santa sitting behind his holiday picket fence. Parents are encouraged to take their own photos and children will receive an ornament, holiday treat and a craft to complete at home.
GIFFORD
The Gifford State Bank Christmas Parade will take place at 5 p.m. Sunday. Gingerbread House Decorating, Santa visits, live music and treats will take place at the Gifford Grade School Cafeteria from 2:30 to 4:30 p.m. The bank is collecting children's hats, gloves and scarves.
PAXTON
The Paxton Area Chamber of Commerce is hosting a jingle and mingle event at 4:30 p.m. Wednesday in the State Street Mall for Paxton business owners and their employees. It will include music, appetizers and beverages.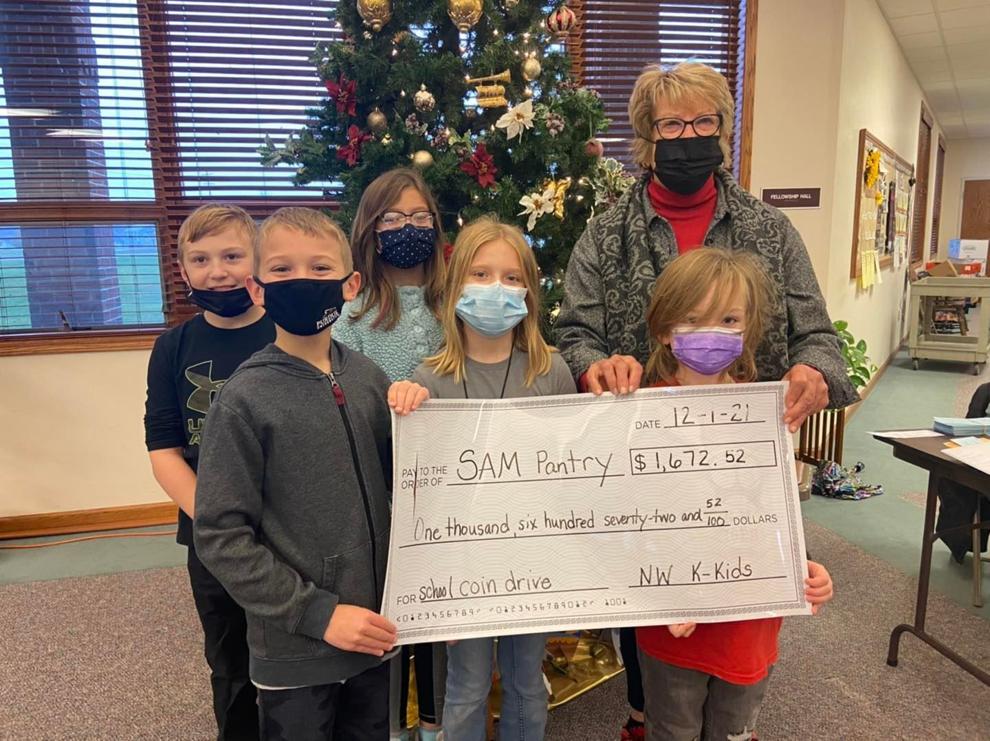 TUSCOLA
North Ward Elementary students raised $1,672 for SAM Pantry through the K-Kids Coin Drive.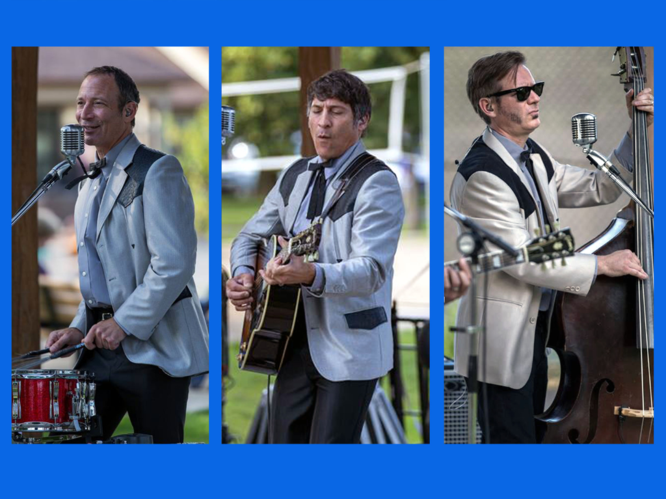 MELVIN
The Neverly Brothers return at 7 tonight to the Melvin Community Hall. The meal that evening will be by the Melvin Adventurers 4-H Club and will feature grilled porkchop sandwiches and homemade pie. The meal starts at 5:30.
TOLONO
Santa is coming to Tolono Presbyterian Church from 2 to 4 p.m today. Kids can make a wreath craft and will receive a sticker book.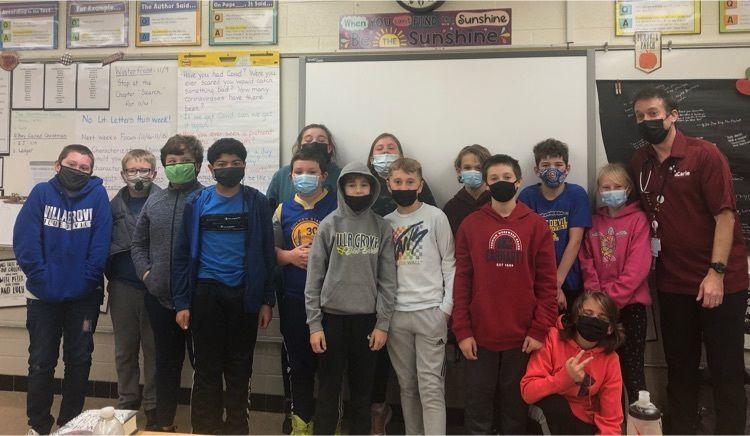 VILLA GROVE
Dr. Brent Reifsteck, pediatric physician and Medical Director of Children's Services at Carle Hospital in Urbana and a Villa Grove alumnus, came and spoke to Mrs. Thomas' class, which did a unit on pandemics and viruses. He answered pages of questions ranging from the Black Death to "does an apple a day keep the doctor away?"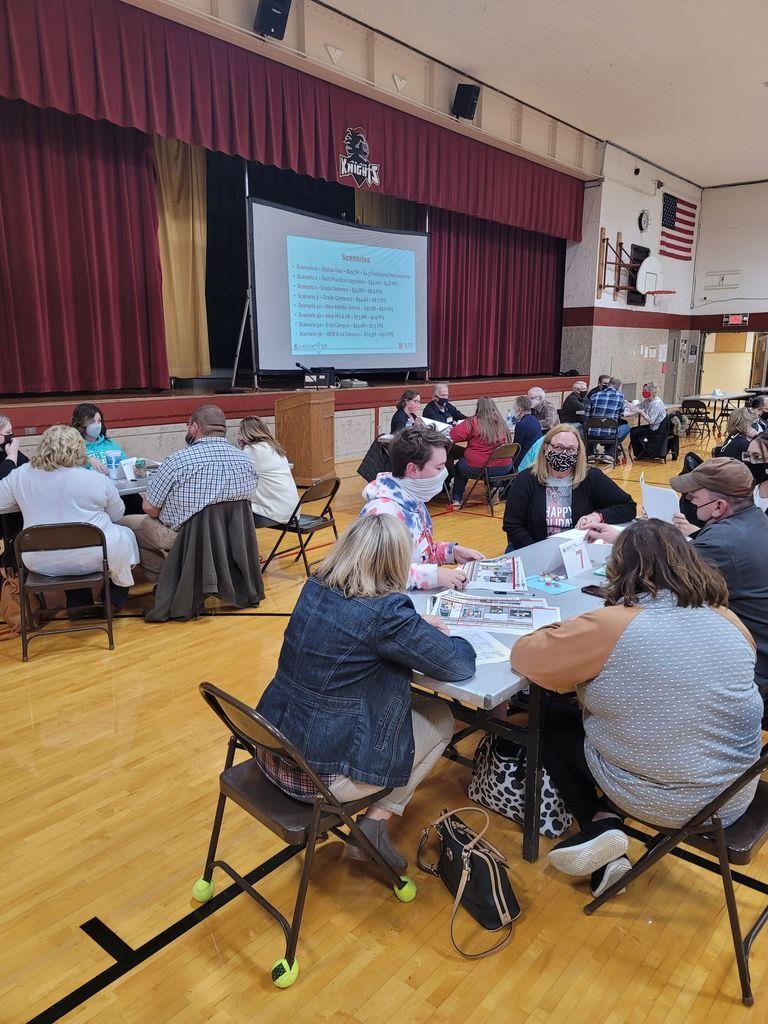 ARTHUR
Arthur School District held a community engagement event for its long-range facility planning.There will be another event on Sunday.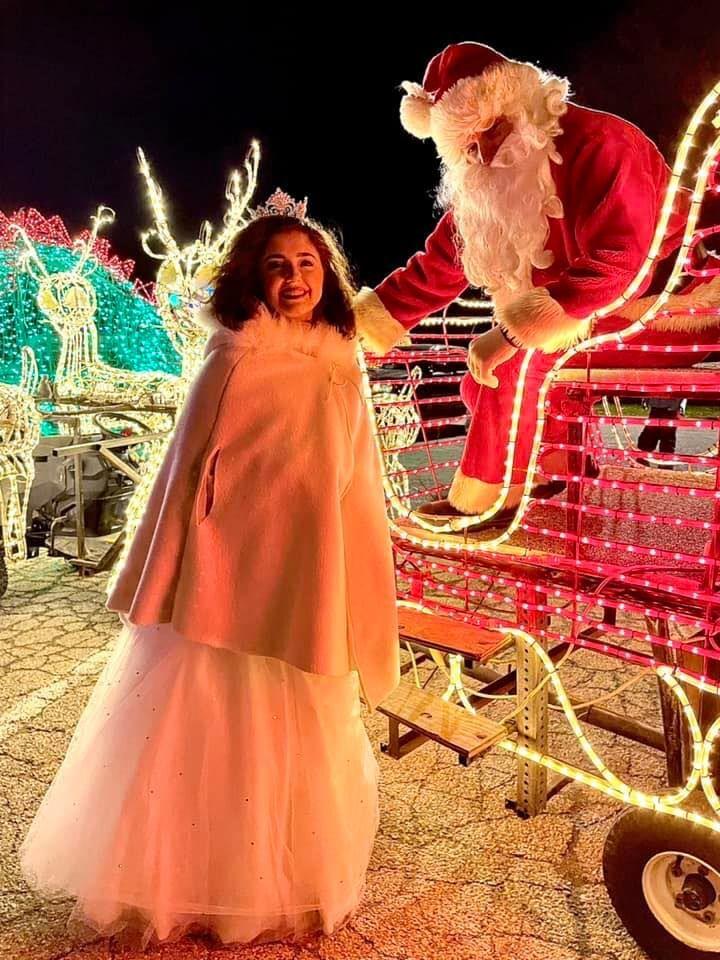 GEORGETOWN
The Georgetown Fair Queen participated in the Catlin Community Drive-by parade.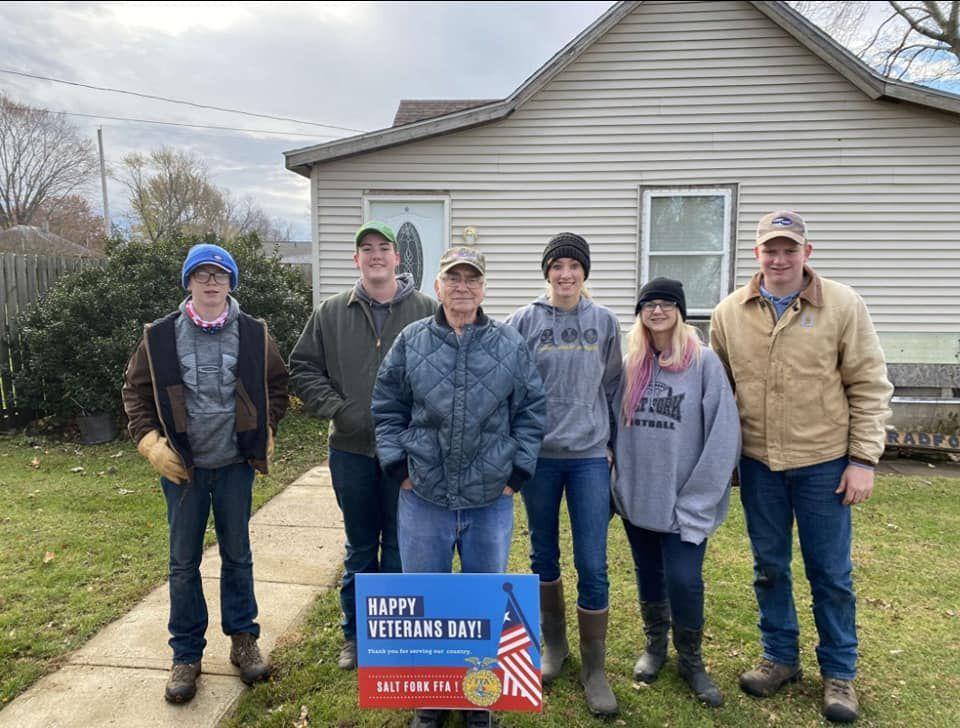 CATLIN
The Salt Fork FFA surprised 10 local veterans by raking and cleaning their yards.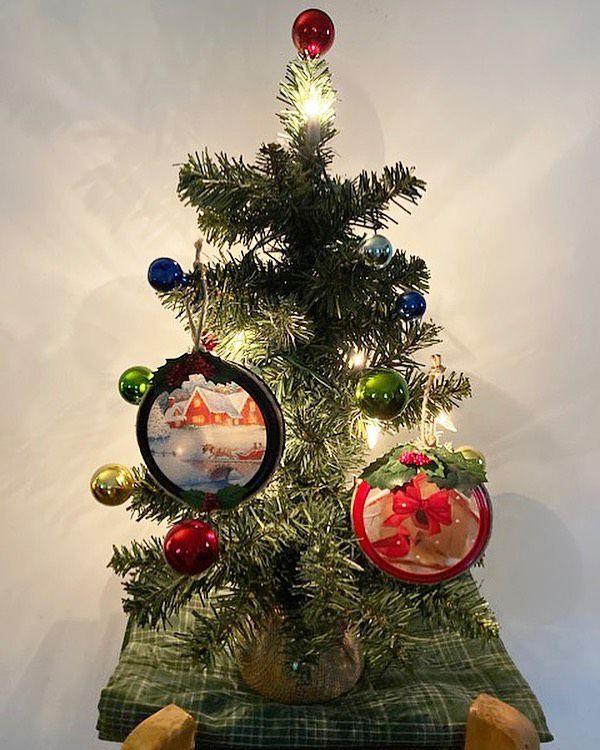 WATSEKA
The Watseka Public Library will hold an ornament-making event at 10 a.m. Thursday. Pictures of a Snowman or Santa on a Christmas card will be provided for your creation, or you may bring your own card to the class. Photos of a family member, a pet, a vacation spot, etc., may also be used if they are on heavier stock photo paper. The ideas are endless. Register by calling the library at 815-432-4544 by Wednesday.
SIDNEY
Sidney Hometown Christmas Shop at Home event will take place at the Community Building from 10 a.m. to 3 p.m. today.
HOOPESTON
The Lorraine Theatre is holding a Christmas Rock 'N Roll Revue at 7 tonight.
BEMENT
During the week of Dec. 13-18, residents can bring their family to the Bement Public Library and decorate wooden holiday ornaments to take home.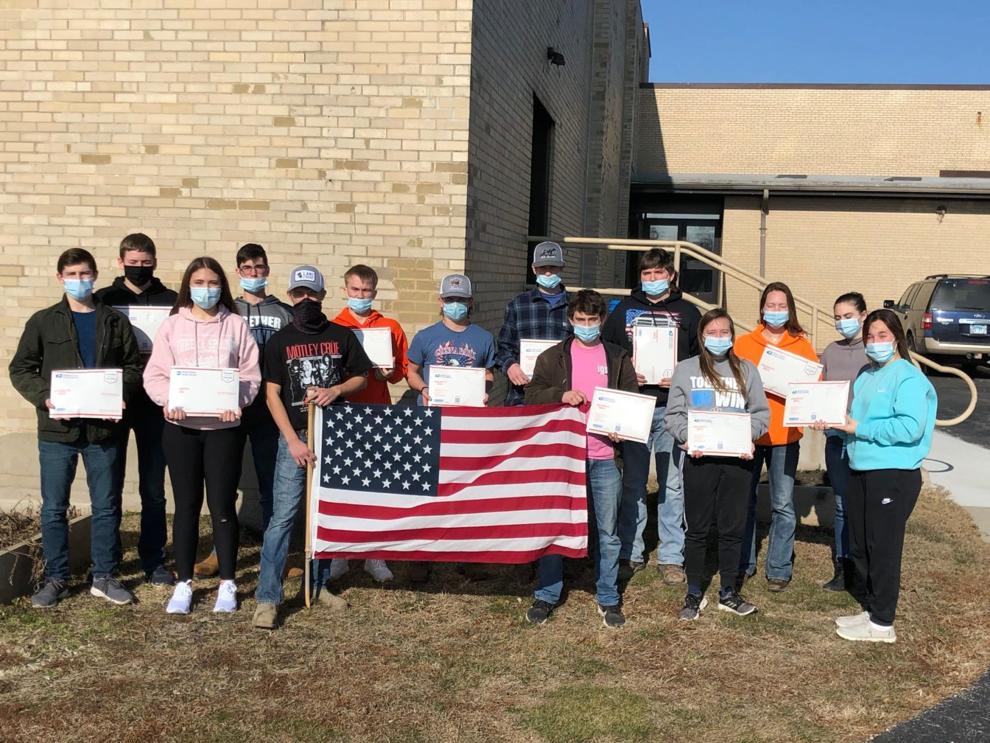 CISSNA PARK
Two years ago, Cissna Park FFA 2019-20 treasurer Will Petry started a program called Boots to Boots to send care packages to former Cissna Park High students in active duty in the armed forces or the national guard during the holidays. The FFA is going to be making care packages again this year to send out between Thanksgiving and Christmas. If anyone has names of former Cissna Park students that are on active duty, please let them know. If anyone would like to send a letter or card of gratitude to these individuals please let the FFA know, or if anyone would like to donate treats or items to the packages, let us know. The FFA will be mailing care packages on Wednesday. For more information contact the Cissna Park FFA on Facebook.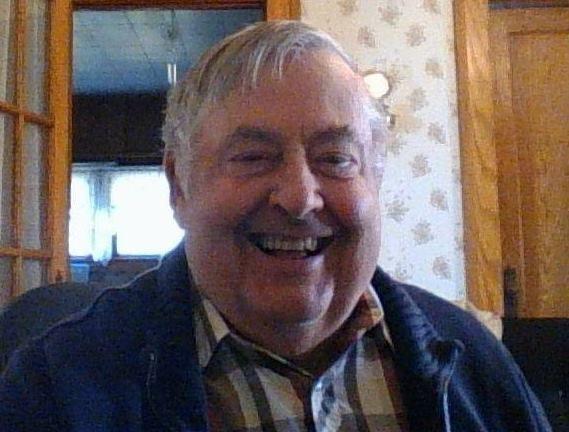 PARIS
Local historian Roger Stanley will be giving a presentation on the Black Hawk War at 2 p.m. Dec. 12 at the Edgar County Historical Society Annex (408 N. Main St.).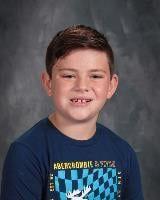 BISMARCK
Cooper Thorlton is the fifth-grade student of the week at Bismarck-Henning Junior High. Thorlton works hard to complete assignments and assists others in the classroom. He always has a good attitude.
ARCOLA
There will be a Jingle Jog at 9 a.m. today starting on Main Street at the Arcola Center. The jog will last for one mile.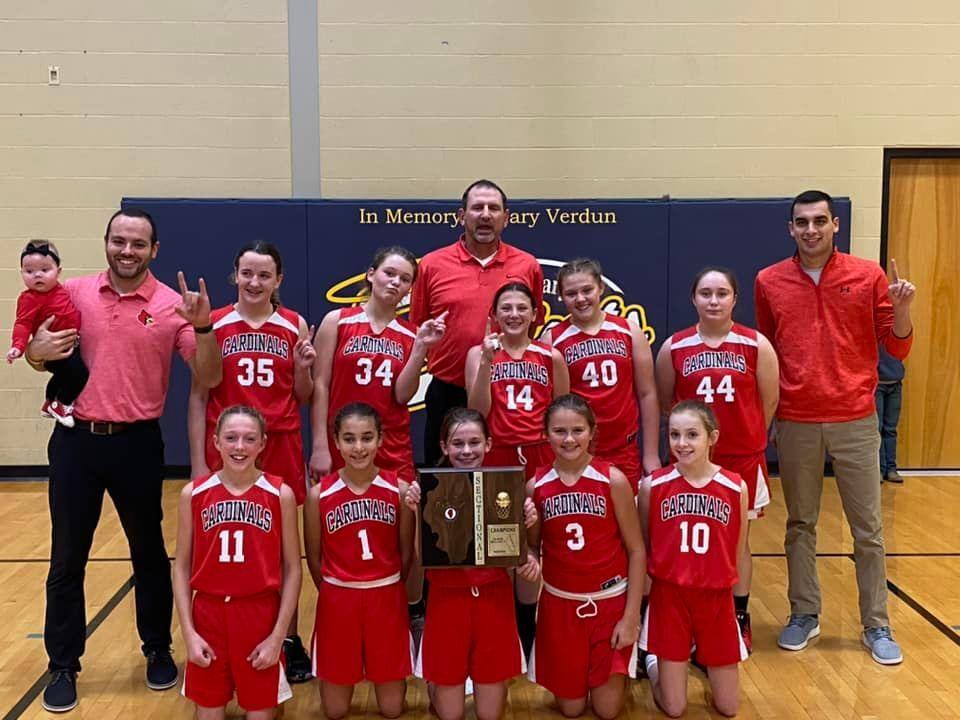 POTOMAC
The Armstrong-Potomac seventh-grade girls basketball team won their sectional against Odell, 29-6. They will compete in the state tournament this weekend.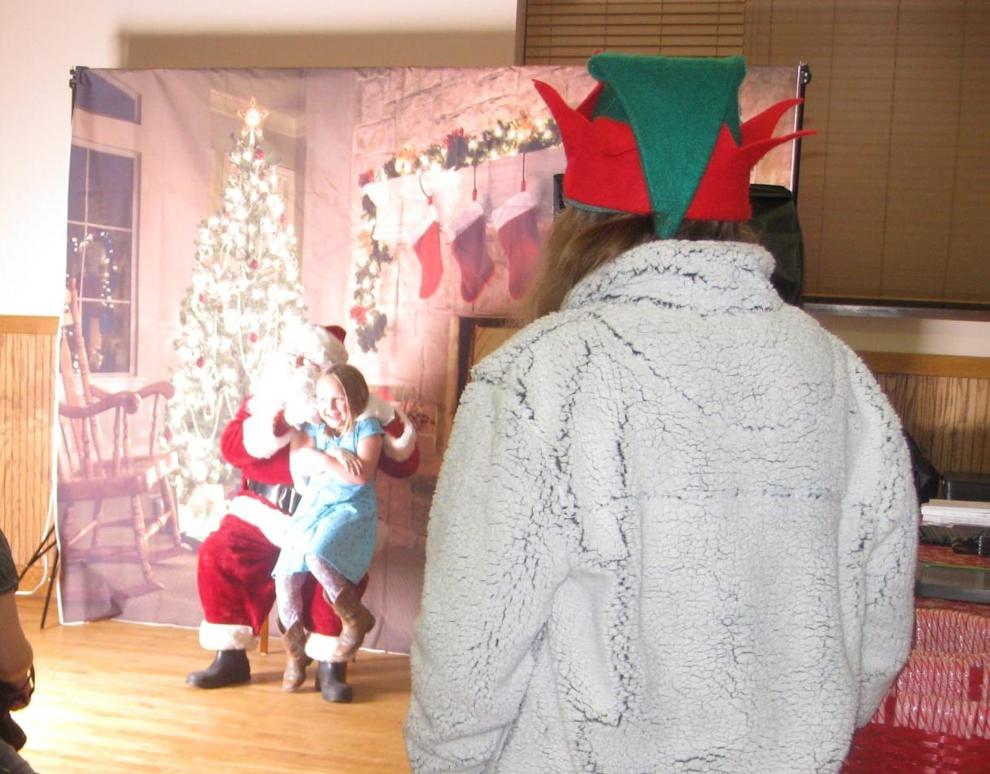 HOMER
Santa will be at the Homer Community Library from 10 a.m. to 1 p.m. today. Also at village hall there will be craft vendors and a cookie walk from 9 a.m. to 3 p.m., kids' activities and craft activities.
SAVOY
The Savoy Rotary Club is holding a morning with Santa at the Savoy Recreation Center starting at 8 a.m. today. There will be games, races, crafts, snacks, and prizes; and one-on-one time with Santa Claus. Parents should bring their cameras or phones for photos. Tickets may be purchased from any Savoy Rotarian for $5.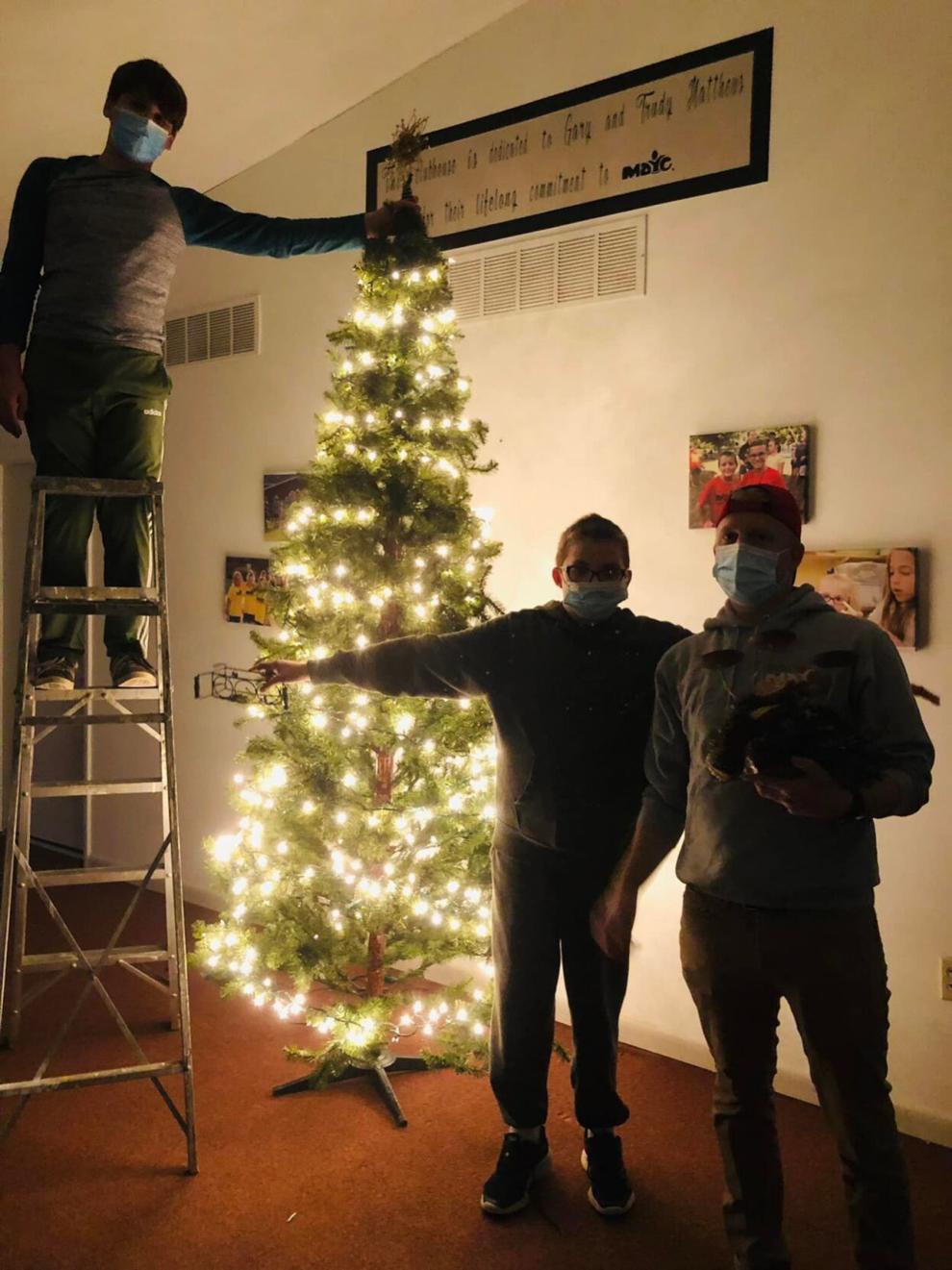 MAHOMET
Junior High students at the Mahomet Area Youth Club recently decorated the club for the holidays.