'Incredibly disappointing' — Delta to stop flying from Lincoln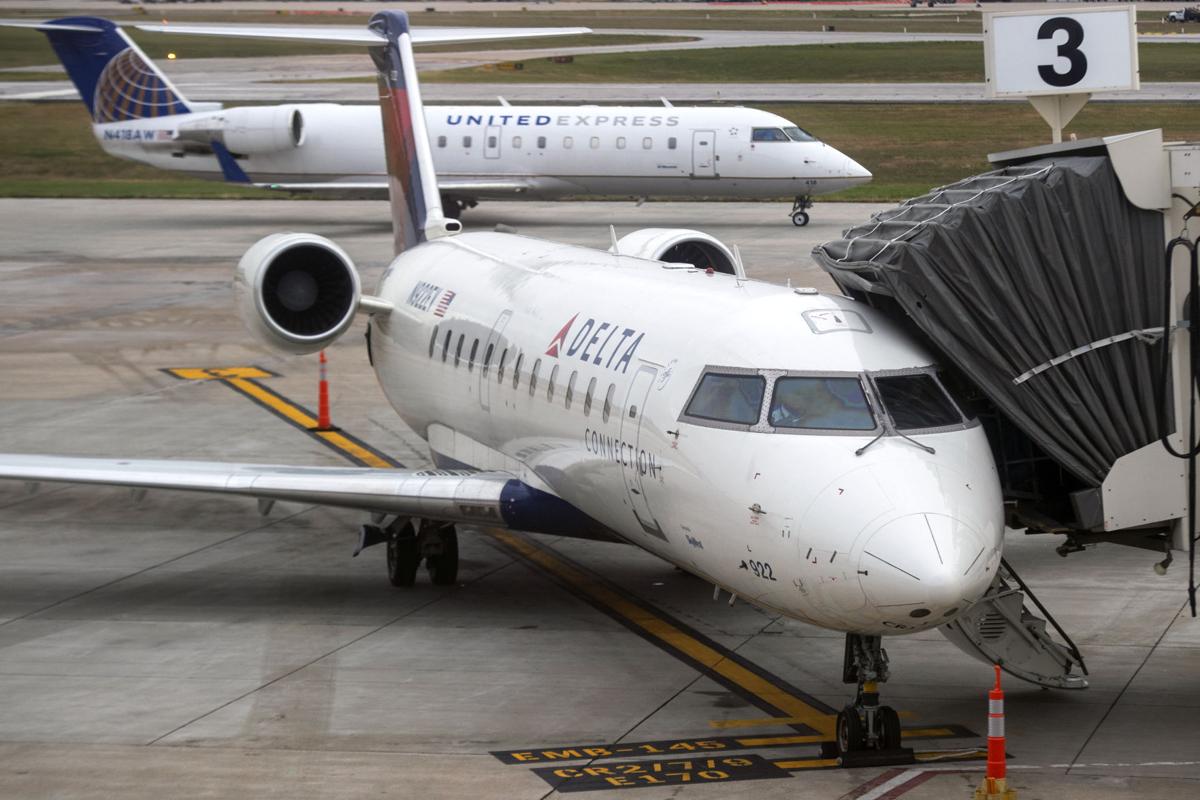 Lincoln has had airline service to Minneapolis for decades, and the city has long been one of the most popular destinations for Lincoln air travelers.
But that tradition is coming to an end. David Haring, the airport's executive director, said Delta Air Lines informed officials that it plans to end service in Lincoln next month.
The last of the twice-daily flights to Minneapolis is scheduled for Jan. 10.
Haring said the news was completely unexpected, and as recently as a couple of weeks ago, he thought that Lincoln was on the road to getting Delta to renew daily service between Lincoln and Atlanta.
"It's incredibly disappointing to us," he said. "We worked pretty hard to get the service back."
Delta suspended flights to both cities from Lincoln last year after passenger numbers cratered due to the coronavirus pandemic, but it brought the Minneapolis route back in May.
Haring said the community responded well and flights were routinely more than 80% full. Delta added back the second daily Lincoln-to-Minneapolis flight a few months later.
Demand was "just as strong, if not stronger, from an enplanement standpoint, than it was pre-pandemic," Haring said.
Through October, nearly 23,000 passengers had taken the Minneapolis flight in the five-plus months since it had been reinstated. Airport records show passenger numbers were fairly steady at about 4,000-5,000 per month. However, the Minneapolis flights in October were only 72% full on average.
Haring said the recent decline in the percentage of seats sold was largely due to seasonal factors. Some people travel to Minneapolis for business or leisure, but most head there to catch connecting flights.
Lincoln Airport officials spent recent days reaching out to representatives of both Delta and SkyWest Airlines, the regional carrier that operates the Minneapolis flights to and from Lincoln.
"Those efforts were unsuccessful, and Delta is moving forward with the reallocation of the aircraft formerly assigned to Lincoln," he said.
SkyWest said in a statement that the discontinuation of flights is "due to a lack of sustainable long-term demand." The airline said it will contact people who booked flights from Lincoln after Jan. 10 to make alternate arrangements.
Delta's decision to end service in Lincoln comes at a bad time for the airport, which earlier this year started work on a $55 million expansion and renovation of its passenger terminal. The project includes adding gates to accommodate what airport officials assumed would be future growth.
Before the pandemic hit, the airport had been on a growth spurt, with passenger numbers in 2019 hitting their highest levels since 2007.
Numbers dropped by more than two-thirds last year due to the pandemic but have rebounded somewhat this year and are on track to increase by more than 50% from 2020.
With Delta's departure, Lincoln will be served by only one airline, United, which offers service to Chicago and Denver.
But Haring said the loss could lead to new opportunities for other flights.
"Delta's departure will result in even more unmet demand and, as a result, additional opportunities for growth," he said.
Haring said the airport has been working on getting additional air service and is hoping to be able to announce a new destination within the next six months.
The airport has been trying for years to get American Airlines to start service to Dallas and landed a $750,000 federal grant in 2018 to help with that endeavor.
However, that has yet to bear fruit, and earlier this year, the airport got the grant amended to allow it to be used for any new service to Texas, which opened up the possibility of United starting flights from Lincoln to Houston.
Airport Authority member Nick Cusick said he's confident the board made the right decision to move forward on the terminal project and called the loss of Delta an "unfortunate blip."
However, he said he's highly optimistic that the airport will eventually get more service. That could include additional United flights or a new airline choosing to come to Lincoln.
"Enhancing the airport will do nothing but make airlines more inclined to come here," Cusick said.
What new travel habits have Americans formed amid COVID-19?
Pandemic-prompted travel tendencies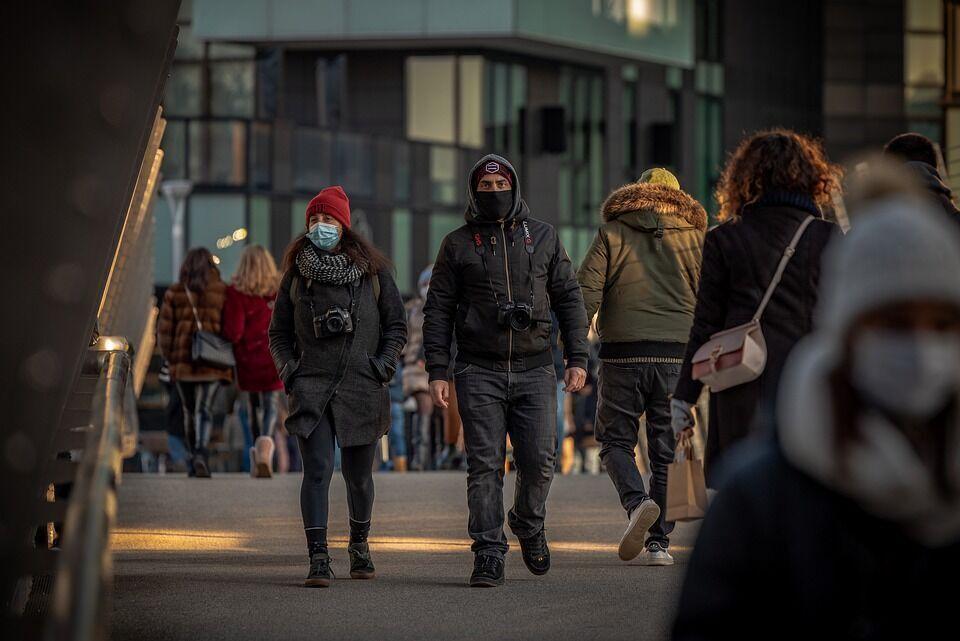 Current conditions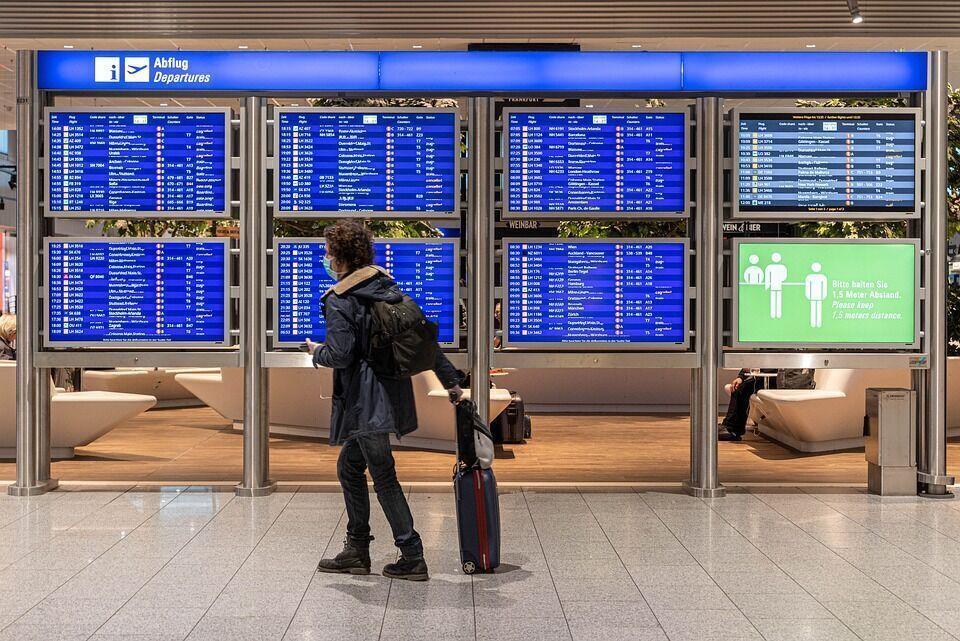 Travel trend trajectory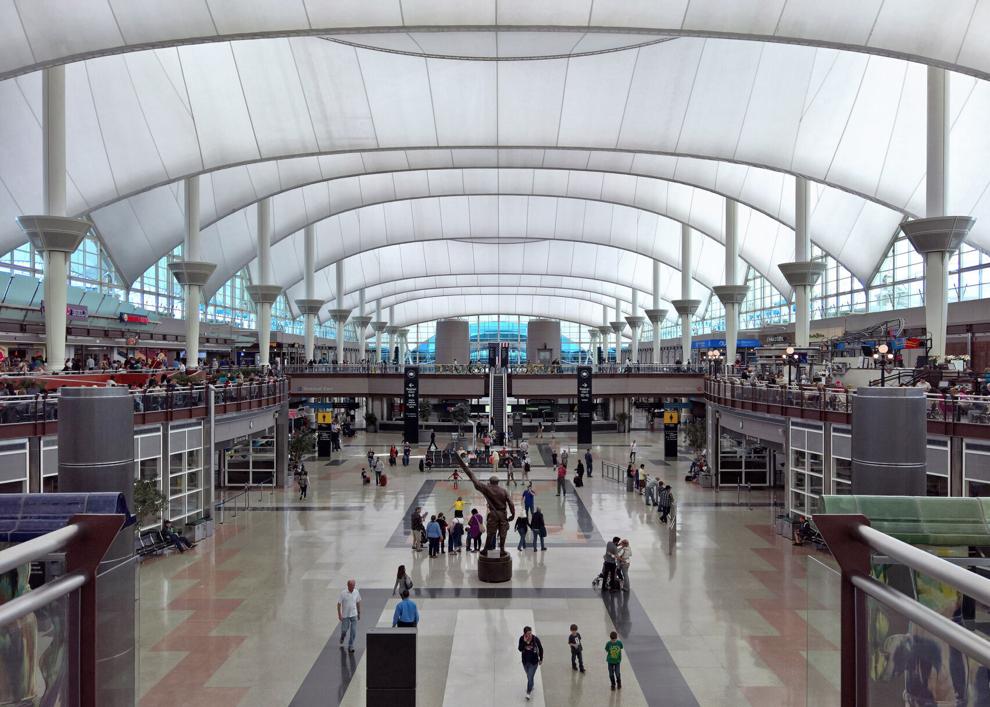 Get the latest local business news delivered FREE to your inbox weekly.