Gary Blair blazed his own winding trail during Hall of Fame career
When Texas A&M's Gary Blair started coaching high school girls basketball, the game used a 6-on-6 format. Five decades later, Blair is in seven hall of fames, having helped revolutionize the women's college game in his own unique way.
"I think he's one of the greatest coaches in the history of our game, but he's probably never gotten all the credit he deserved," Northwestern coach Joe McKeown said. "He's in the Women's Basketball Hall of Fame, but I think he should be in the Naismith Hall of Fame."
That could happen.
Blair, who announced he will retire at the end of the season, was nominated for the Naismith Memorial Hall of Fame in December for the first time. In his 37th college season, he is 852-344 after turning around programs at Stephen F. Austin, Arkansas and Texas A&M. His career victories rank 12th in NCAA Division I history, and he's led teams to 26 NCAA tournaments, including 15 straight at A&M. He took Arkansas to its only Final Four, and he won the 2011 national championship at A&M.
He also won three state high school girls basketball titles at Dallas South Oak Cliff before becoming an assistant at Louisiana Tech, where he was part of two national championships.
"He coached the last 6-on-6 game at Gregory Gym in high school," said Texas coach Vic Schaefer, who was an assistant under Blair at Arkansas and A&M. "He's coached with Leon Barmore at La. Tech. What he's continued to do at Stephen F. Austin, Arkansas and now A&M, he deserves to be mentioned in the same breath with those very icons that we talk about, the Pat Summitts of the world. I mean, what he's meant to this game, what he's brought to the game, the lives that he's impacted … he's just special."
Blair says a lot of that success has been all about timing.
"It was about making the right moves at the right time," Blair said. "I just told somebody the other day, I don't think I could have taken the Louisiana Tech job if I would have won that '79 state championship when we were 43-0 going into it. I would have been on a 116-game winning streak in high school, and I probably would have turned down [Louisiana Tech] or waited to see how that next year was going to go, because we were loaded again. But sometimes it's the loss that happens to push you forward."
Blair had to overcome failure before taking the job at SOC. He flunked out of Texas Tech but returned to Lubbock at age 27 after a two-year stint in the Marines and running a restaurant in California. Blair, who was an all-city baseball player at Dallas Bryan Adams, wanted to coach that sport after graduating from Texas Tech, but he settled for a teaching post at SOC, where he coached golf and girls basketball. He got a huge break by getting hired at Louisiana Tech in 1980, working under Sonja Hogg and Barmore, who are both in the Women's Basketball Hall of Fame.
"I learned the college game at the highest level," Blair said.
He got to Ruston, Louisiana, at the perfect time as the Lady Techsters won the Association of Intercollegiate Athletics for Women's last national title in 1981 by going 34-0, and they won the first NCAA title the following season at 35-1. Blair was 35 when he got the job, a few months older than Hogg, while Barmore was 36.
"I was the youngster, but we were the most mature staff in the country at the time," Hogg said.
Early in his stint at Louisiana Tech, Blair returned to SOC as often as possible to help with the transition, something Hogg admired.
"He never shied away from any work at all," Hogg said. "He didn't shy away from coaching softball, volleyball and everything else."
Blair also coached softball at Louisiana Tech.
"I knew he'd be successful," Hogg said. "He was highly organized, and he even had a knack for marketing back in those days. I just think he had a lot of drive in him, and he had a way with people."
Blair quickly earned the respect of the era's top women's coaches, including Texas' Jody Conradt, Hogg said. Blair was more popular with high school coaches, which helped boost Louisiana Tech's recruiting.
"He introduced me to [Duncanville's] Sandra Meadows for the first time," Hogg said. "He loved recruiting."
Recruiting on the road was a lifetime experience.
"We'd set out in my red Corvette and drive from Louisiana all the way up to Tennessee, recruiting all along the way," Hogg said. "That was an adventure."
Occasionally, all three Lady Techster coaches would go on shorter trips.
"Leon and I would draw straws as to who had to sit in the front seat," Hogg said. "We'd go through a fast-food restaurant, and [Blair] would have the radio tuned to a baseball game. He'd be driving with one hand, eating with the other, fiddling with the radio, and we'd say, 'Oh Lord,' and we'd just close our eyes."
ALWAYS POSITIVE
Blair got to know Hogg and Barmore by working their summer camps at Louisiana Tech. He also worked summer camps for West Texas A&M coach Bob Schneider, who won five high school state titles with five runner-up efforts at Canyon and was recently elected to the Women's Basketball Hall of Fame, class of 2022.
While Blair says he was grateful for those opportunities to learn, by all accounts he brought his own positive attitude, something that continues to show through today in his relationships with players, coaches, officials and media.
LSU beat A&M two weeks ago 74-58, making 15 more free throws than the Aggies, but Blair said the loss wasn't because of bad calls.
"You had a good officiating crew out there, but when our technique is that bad on some of the things that we were doing, somebody has to blow a whistle," Blair said
The always upbeat Blair puts a plus sign on his left wrist to remind himself during games to be positive. He saves his best compliments for opponents.
"It's always the longest handshake line in the country, because he's going to stop and talk to me and he's going to talk to every one of my players," Arkansas coach Mike Neighbors said. "But we will certainly miss that. Our league will miss that."
Blair had a typical postgame press conference after a 73-64 overtime victory at Kentucky. He bragged about the state's attractions, adding that Lexington, Kentucky, is one of his favorite cities. He threw a lifeline to struggling second-year coach Kyra Elzy and her Wildcats, saying they are an NCAA tournament-caliber team. "She is doing an excellent job with her team," Blair said, ending the press conference by encouraging the student reporters.
"There's a reason he's a hall of famer. It's because he's won a ton of games, but he's [also] made women's basketball better," said TCU coach Raegan Pebley, who is in her 19th season with stops at Utah State, Fresno State. "He's poured into me over the years. He helped me get my first job. He gave me great advice when I got that job. He has continued to just find little ways to touch my life, and I'm thankful for the impact that he's had on our sport. [He's] a total professional, total class."
ALWAYS PROMOTING
Blair's good-natured way has made him a media favorite. He's known for being quotable with no question off limits, and his answers include wide-ranging references to almost anything from his beloved Dallas Cowboys to the economy or the latest movie he saw. He often ends at least one question at every press conference with: "I'm sorry for rambling. I hope I answered your question."
Rambling it may be, but that love to talk about his sport has made him a great ambassador for women's basketball.
"None of the wins will measure his impact on the University of Arkansas, the SEC, and obviously Texas A&M and every place he's ever coached," said Neighbors, who served as an assistant for Blair at Arkansas.
Blair got his degree in journalism, but he's a natural salesman and marketer. He's knocked on countless doors in Nacogdoches, Fayetteville, Arkansas, and Bryan-College Station and attended numerous Rotary Club or chamber of commerce events.
"I'm not sure he's ever said no," Neighbors said.
While at Arkansas, Blair would drive down to Little Rock to plug his games. One of the radio stations had a cot he slept on.
"He's always been for women's basketball during a time when it wasn't important on a lot of campuses," Neighbors said. "He made it important at a lot of places, certainly here."
Blair's dedication to the sport is among the first things his peers say they admire about him.
"He was invested in women's basketball when women's basketball wasn't cool, and he was all in on something that hadn't reached any level of popularity really," retired coach Andy Landers said. "He's one of the pioneers that helped set this stage for what we're enjoying now and what we will enjoy as it relates to continued growth and development in the future. He's one of the people who laid that foundation."
PERFECT MATCH
Blair received another honor last week when A&M decided to name the court at Reed Arena after him, joining Pat Summitt and Kay Yow as the lone women's coaches so honored. It's one of many signs that Blair and Aggieland were meant for each other.
Blair and track and field coach Pat Henry were the home-run hires of former A&M athletics director Bill Byrne. They helped A&M earn five straight top 10 finishes in the Directors Cup from 2009-14.
But before that stretch, Blair had a monumental task rebuilding a program that had been 71-123 the previous seven seasons, including 22-90 in league play with the highest finish in the Big 12 Conference a tie for ninth. A&M went just 9-19 in Blair's first season — his only losing season as a college coach — but in his third season the Aggies finished the year at 23-9, including 11-5 in the Big 12 for third place. He has averaged 25.5 victories in the last 15 seasons with 10 or more victories in conference play along with finishing in the league's top four all but once.
NOTES — A late start in his college career denied Blair a chance to reach 1,000 victories. He was 40 when he took over at SFA in 1985, the same year a 31-year-old Geno Auriemma started at UConn. Stanford's 68-year-old Tara Ann VanDerveer, the active coach with the most victories at 1,146 as of Feb. 18, was 25 when she became a head coach. Summitt, who won 1,098 games, was 22 when she was named Tennessee's head coach. … Ironically, Blair's collegiate coaching career began with an 83-59 loss to A&M in his first game at SFA.
Gary Blair through the years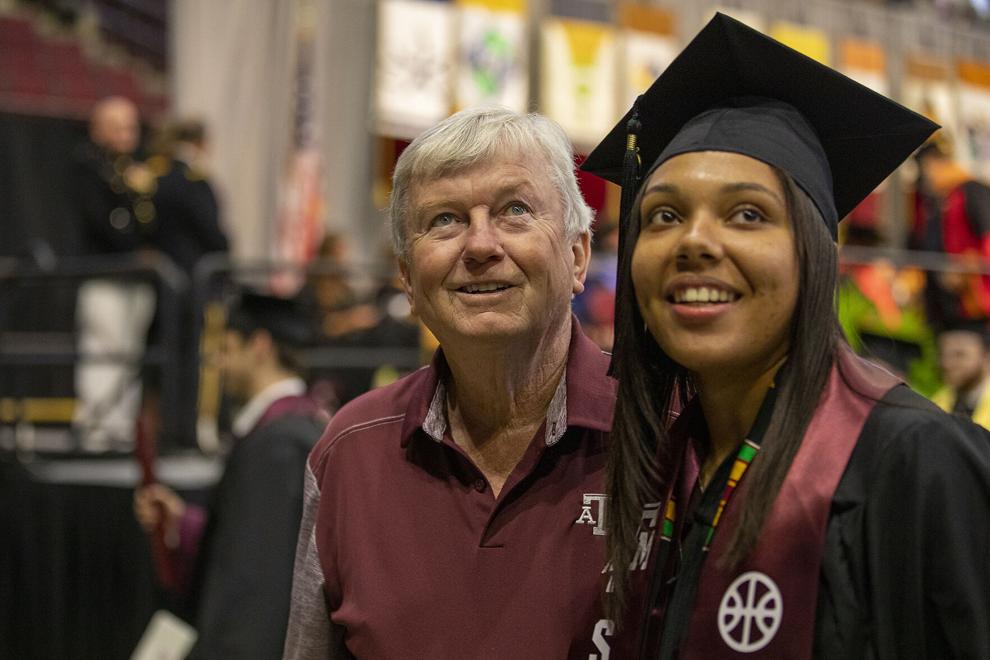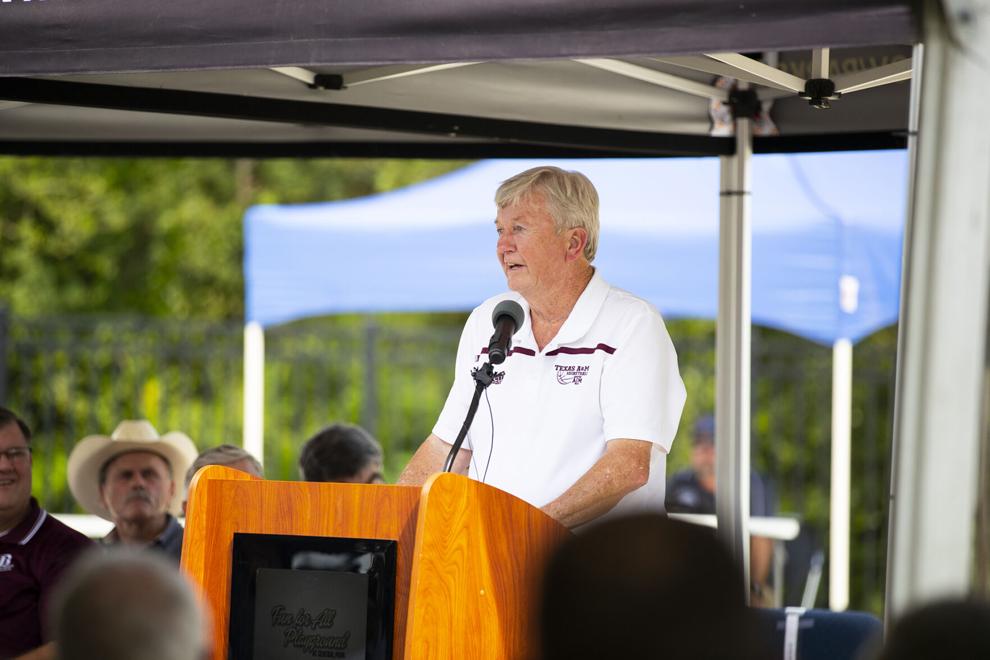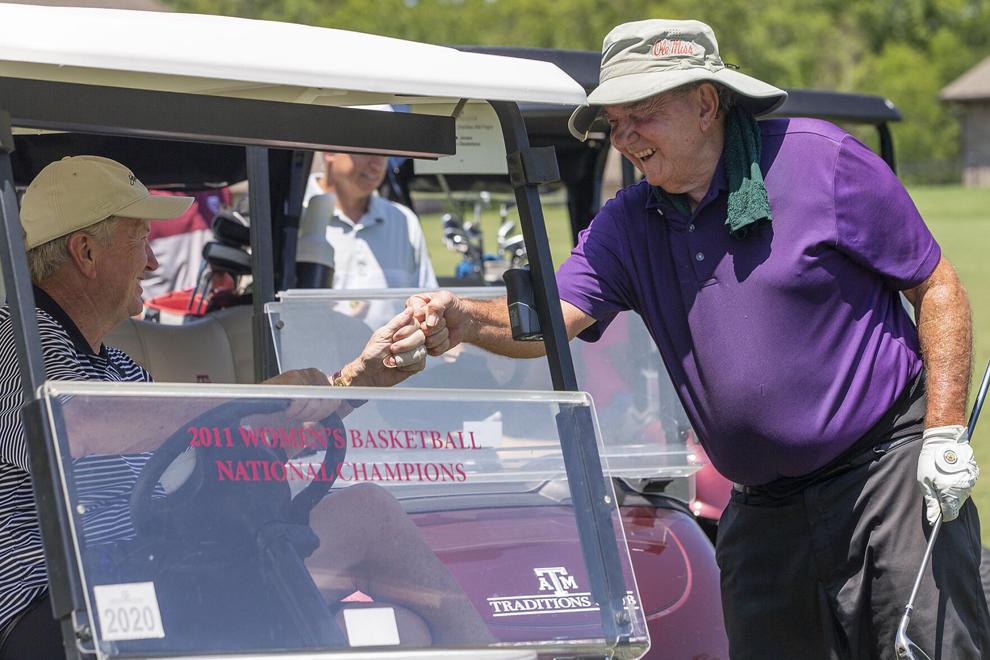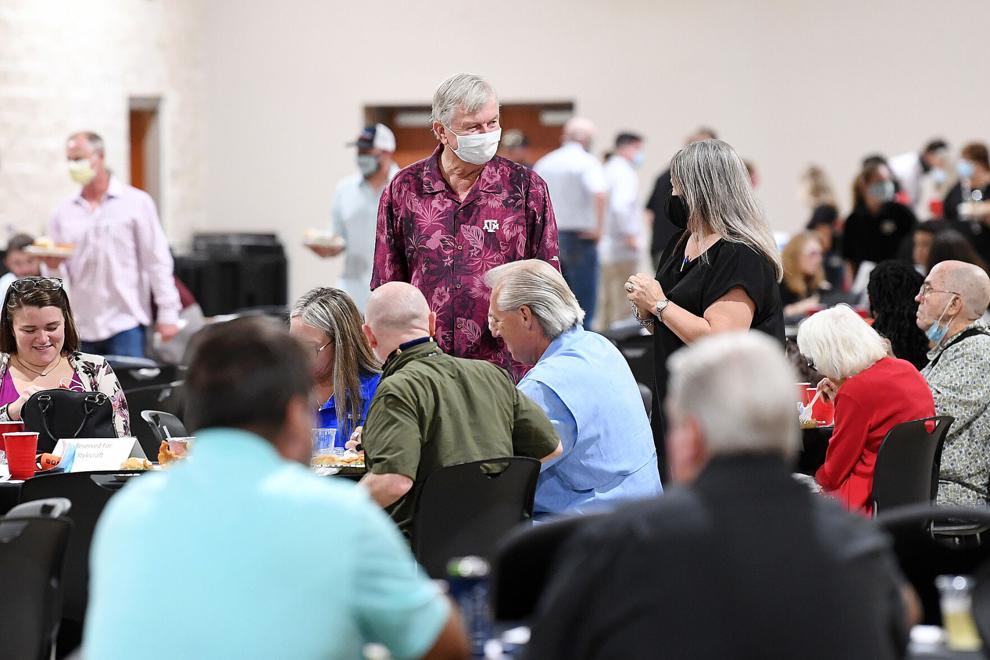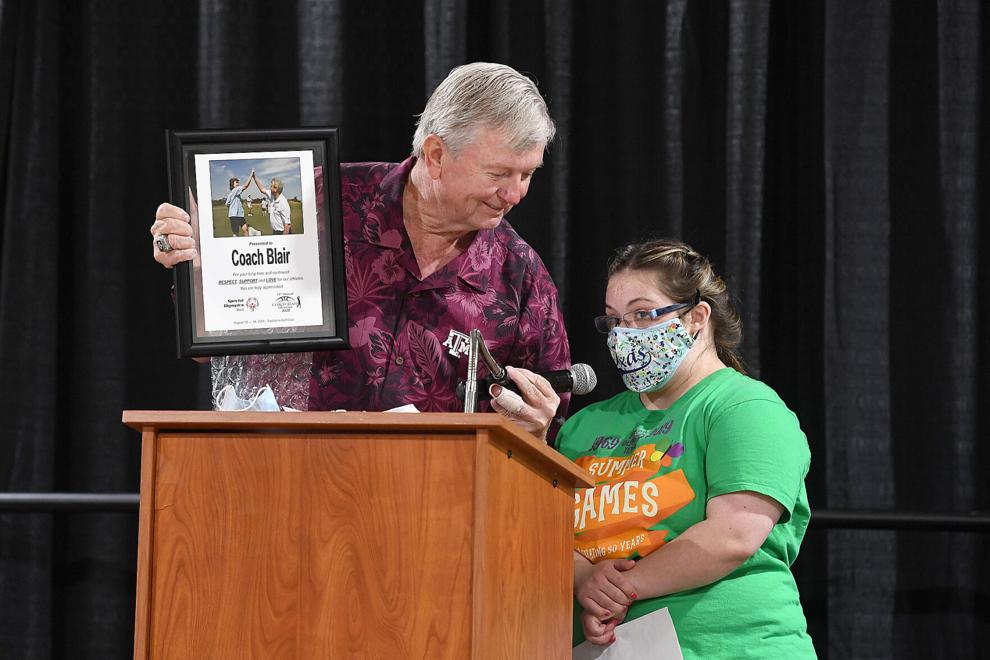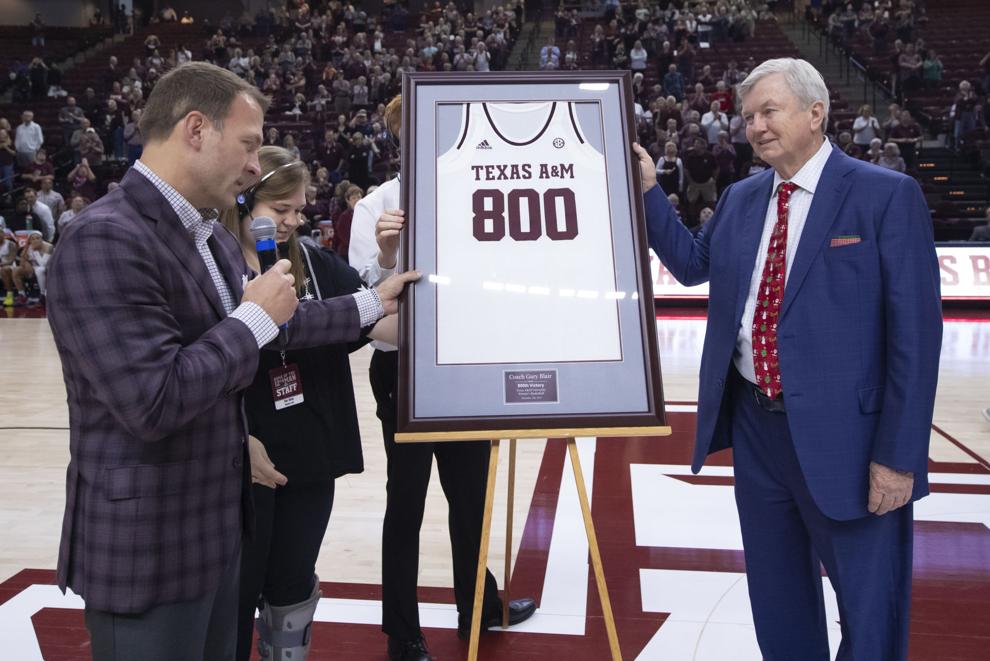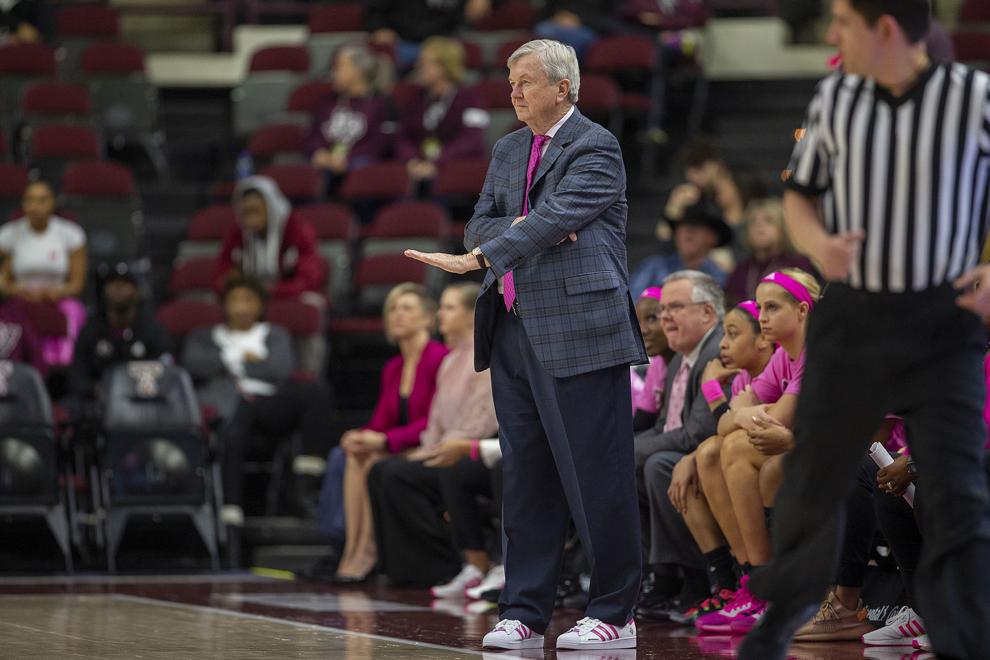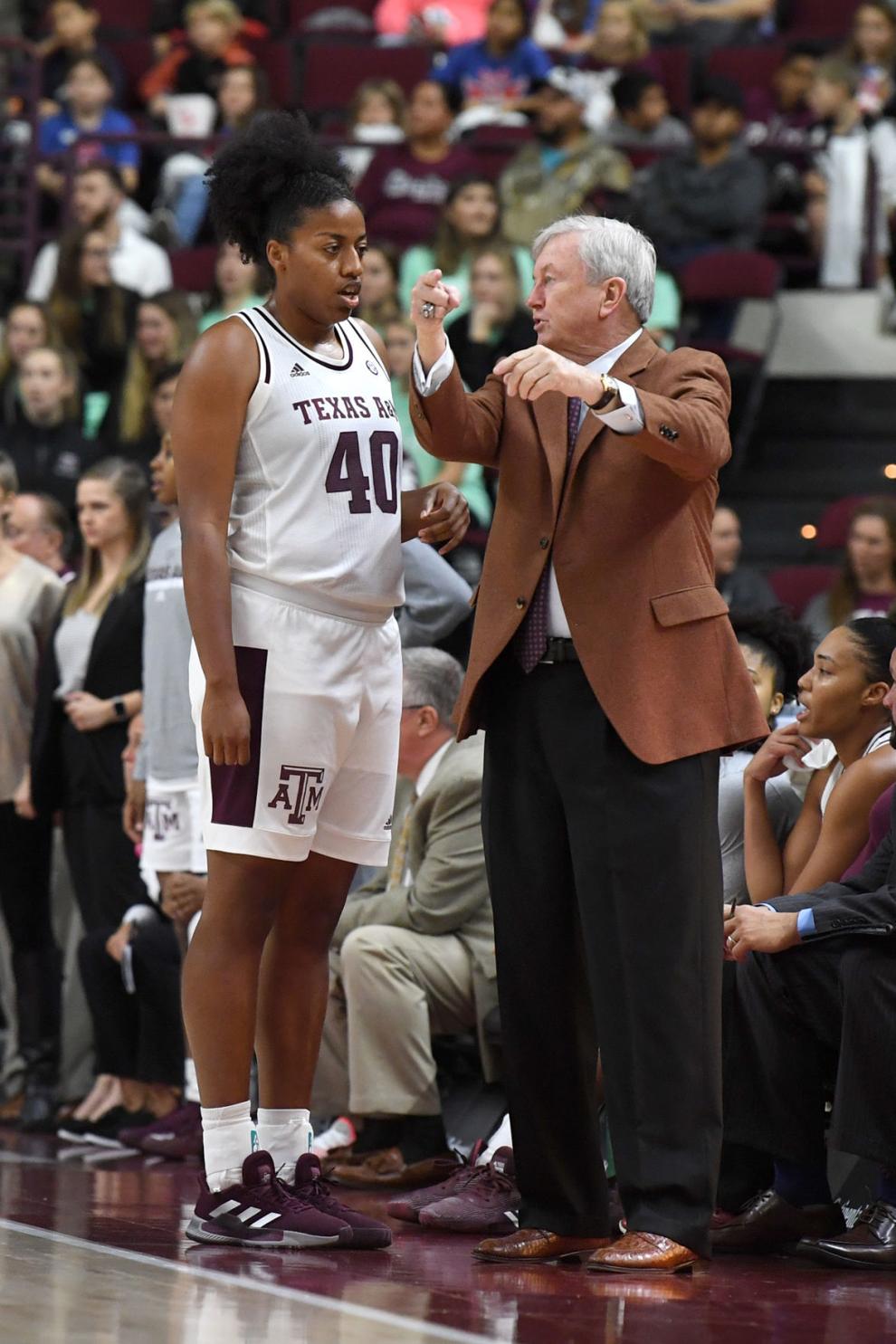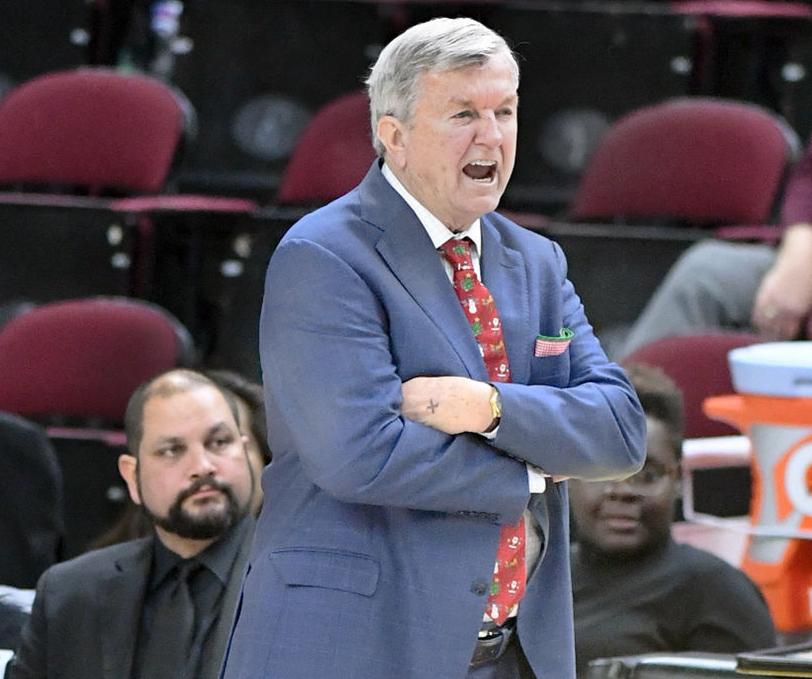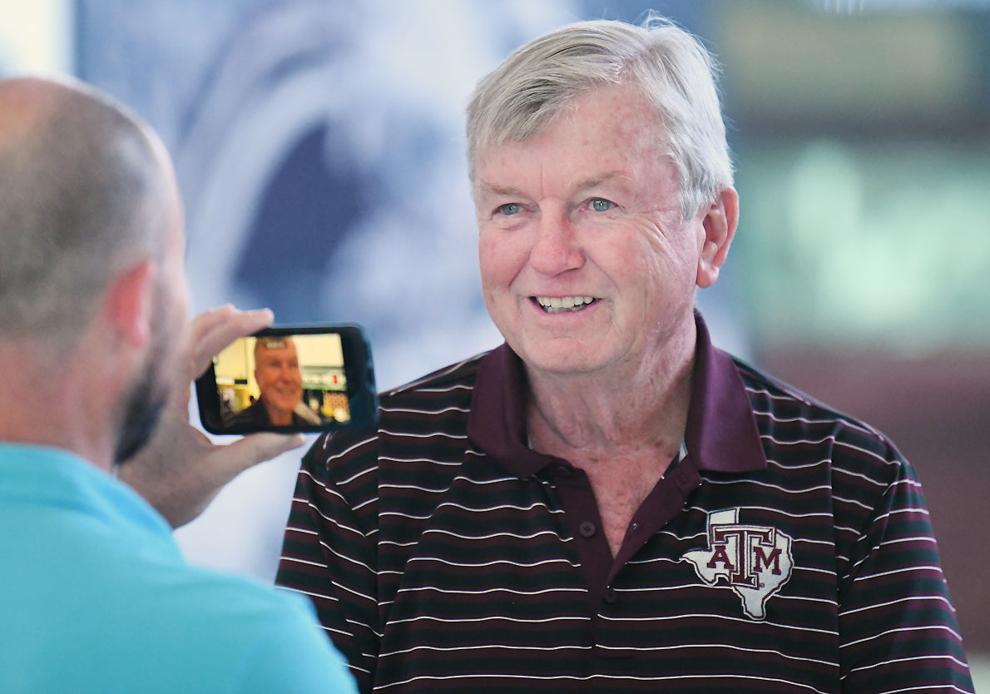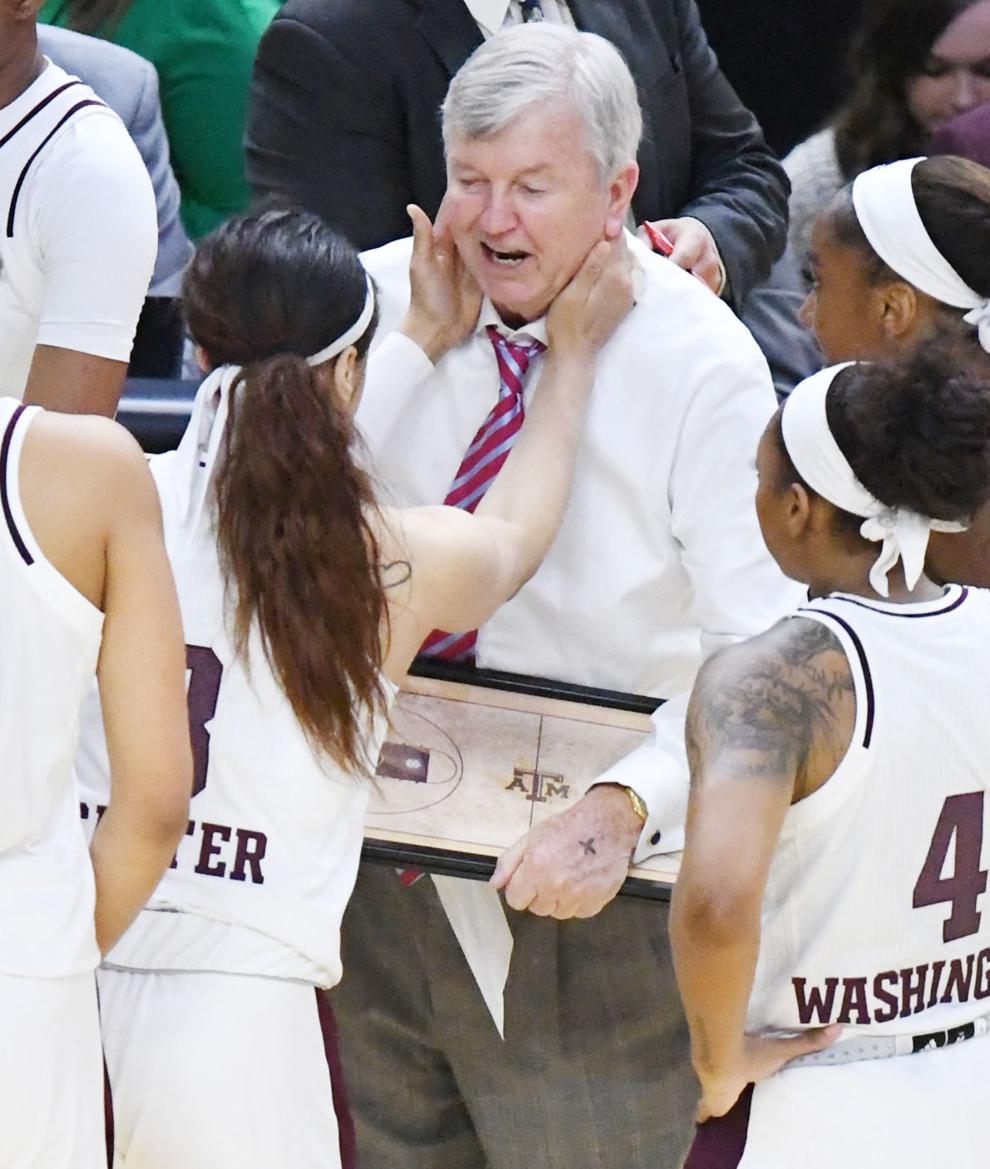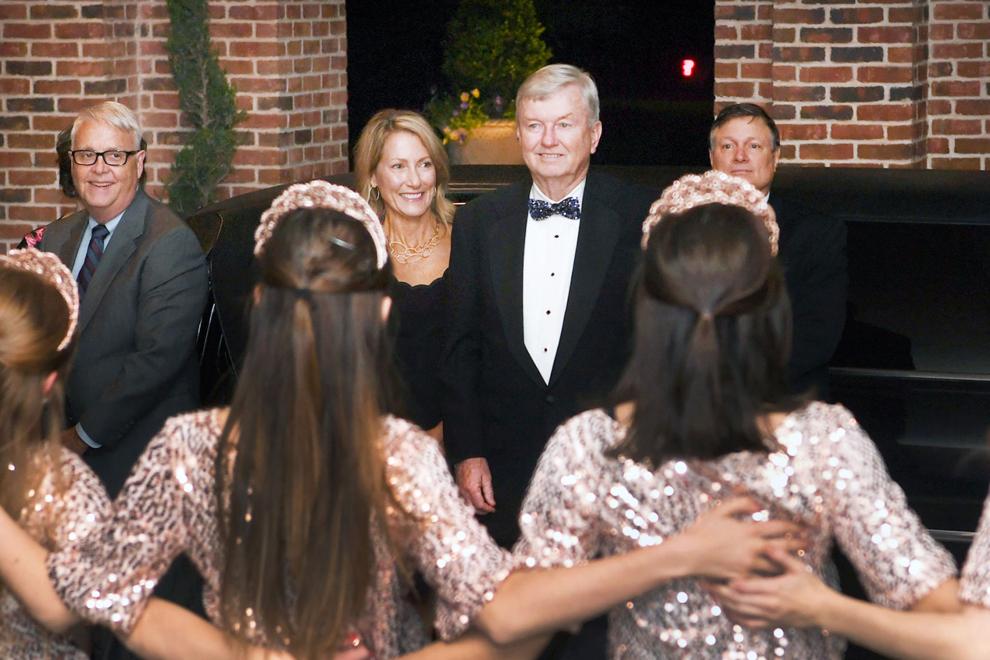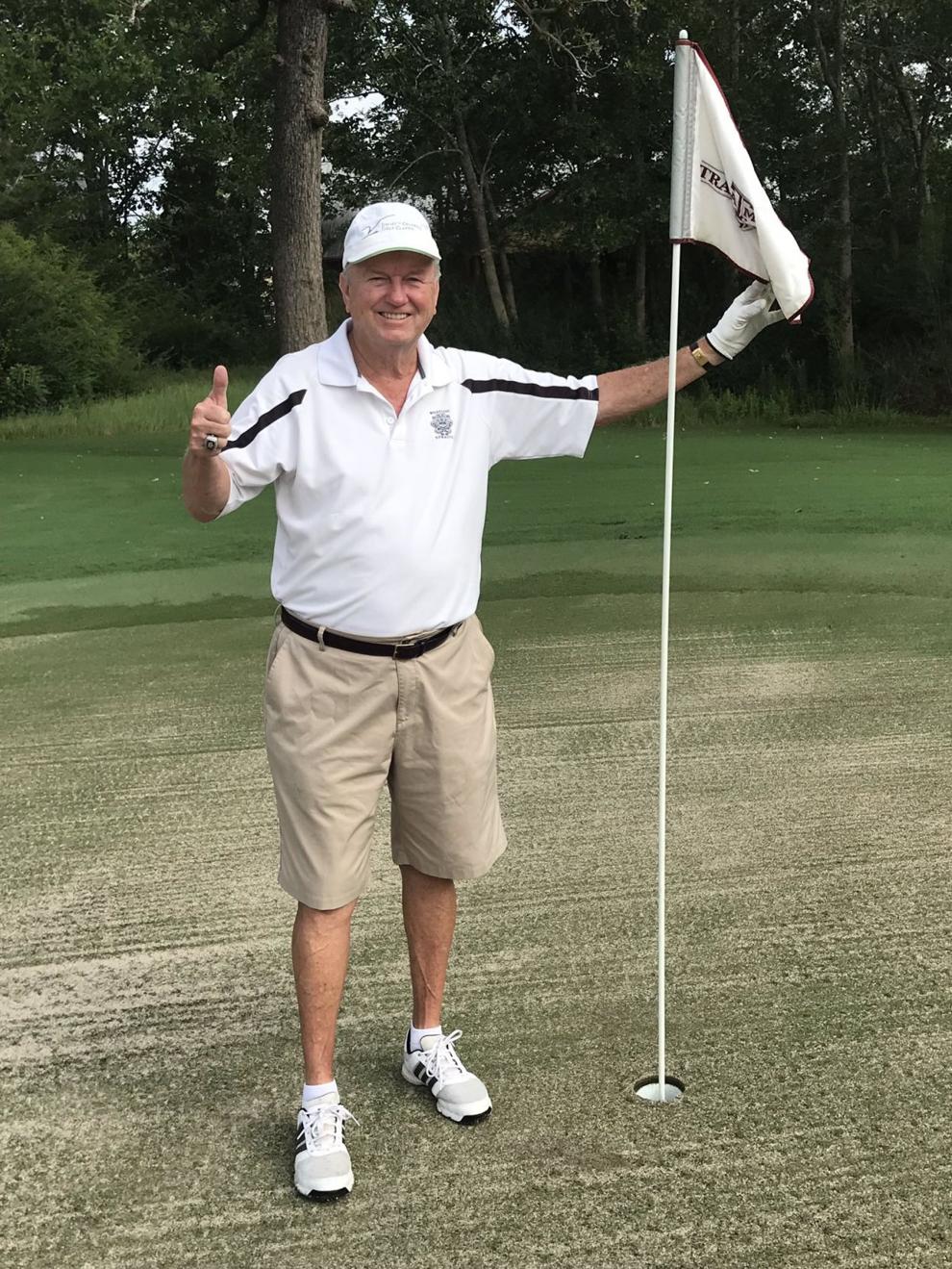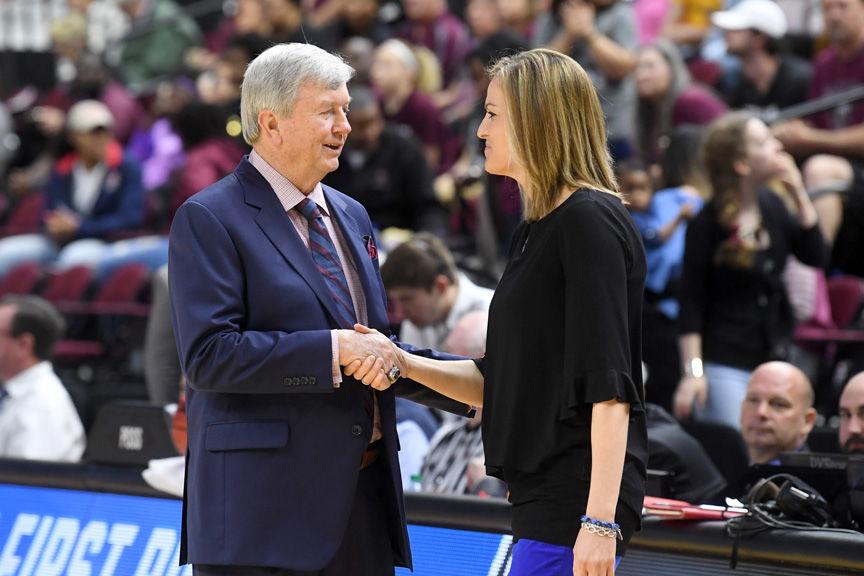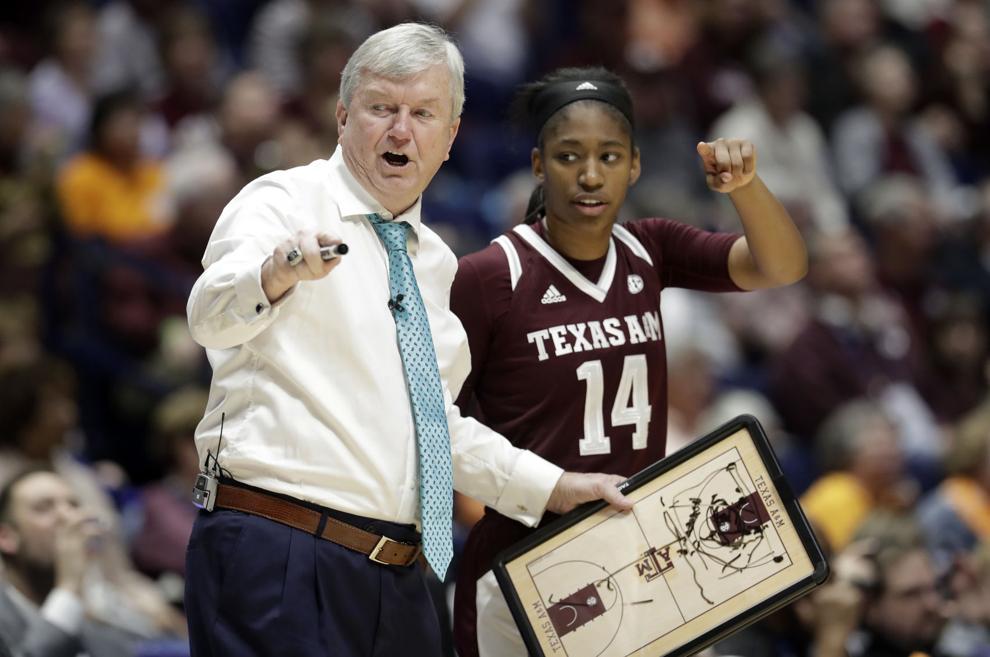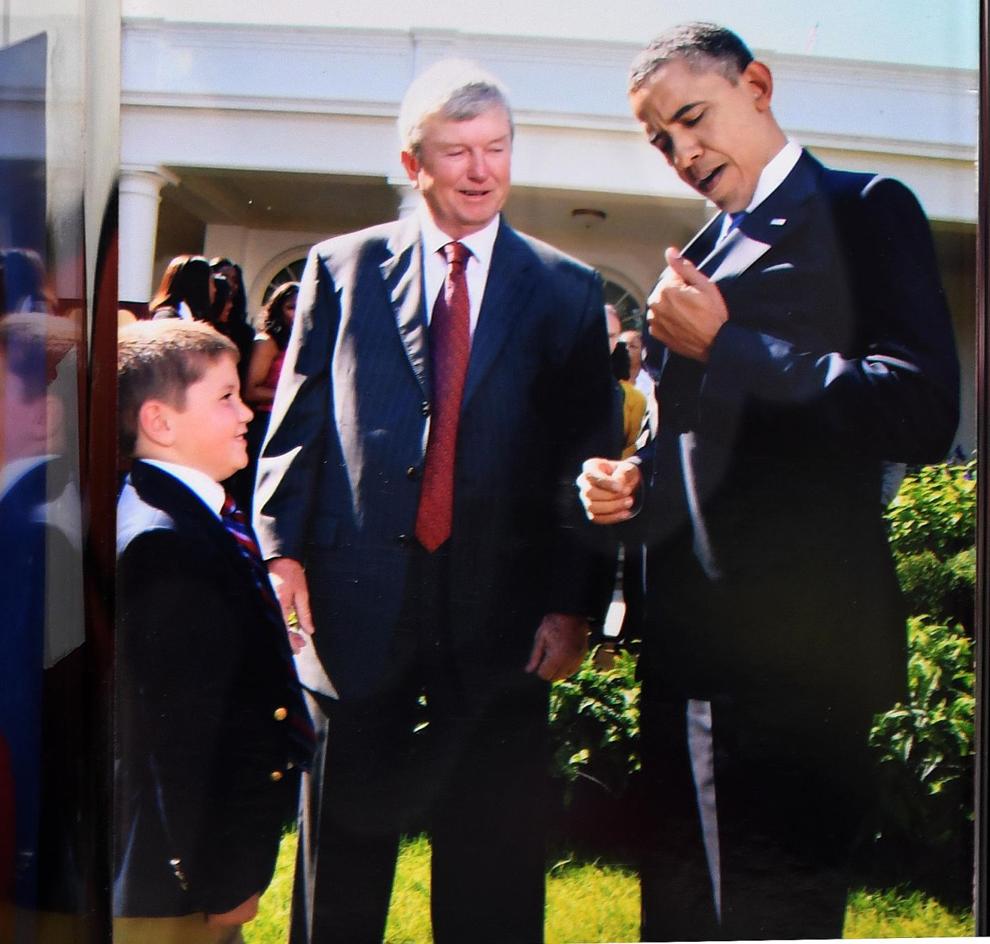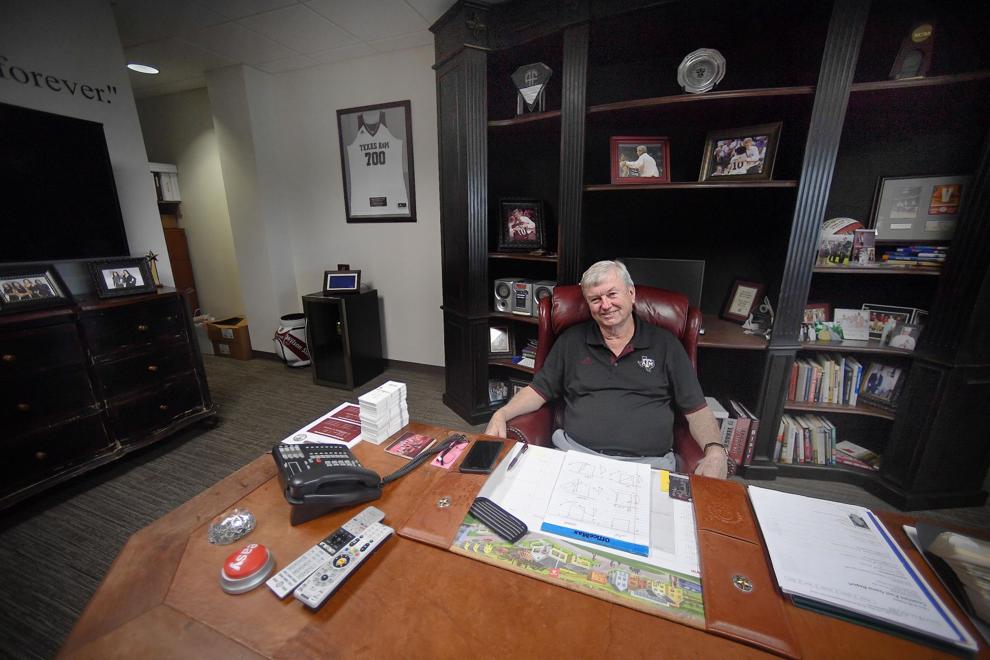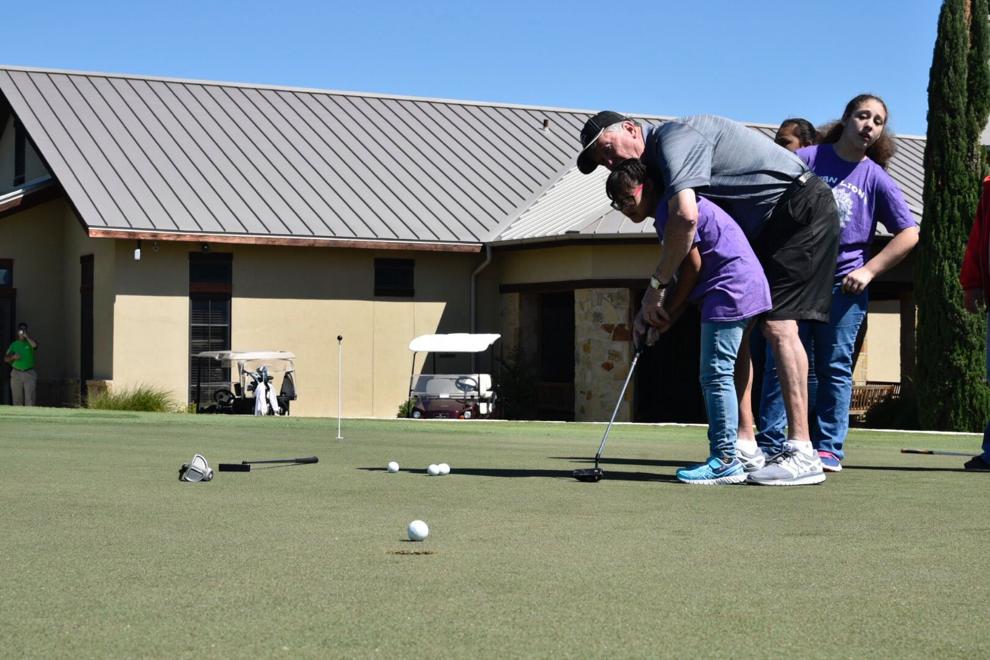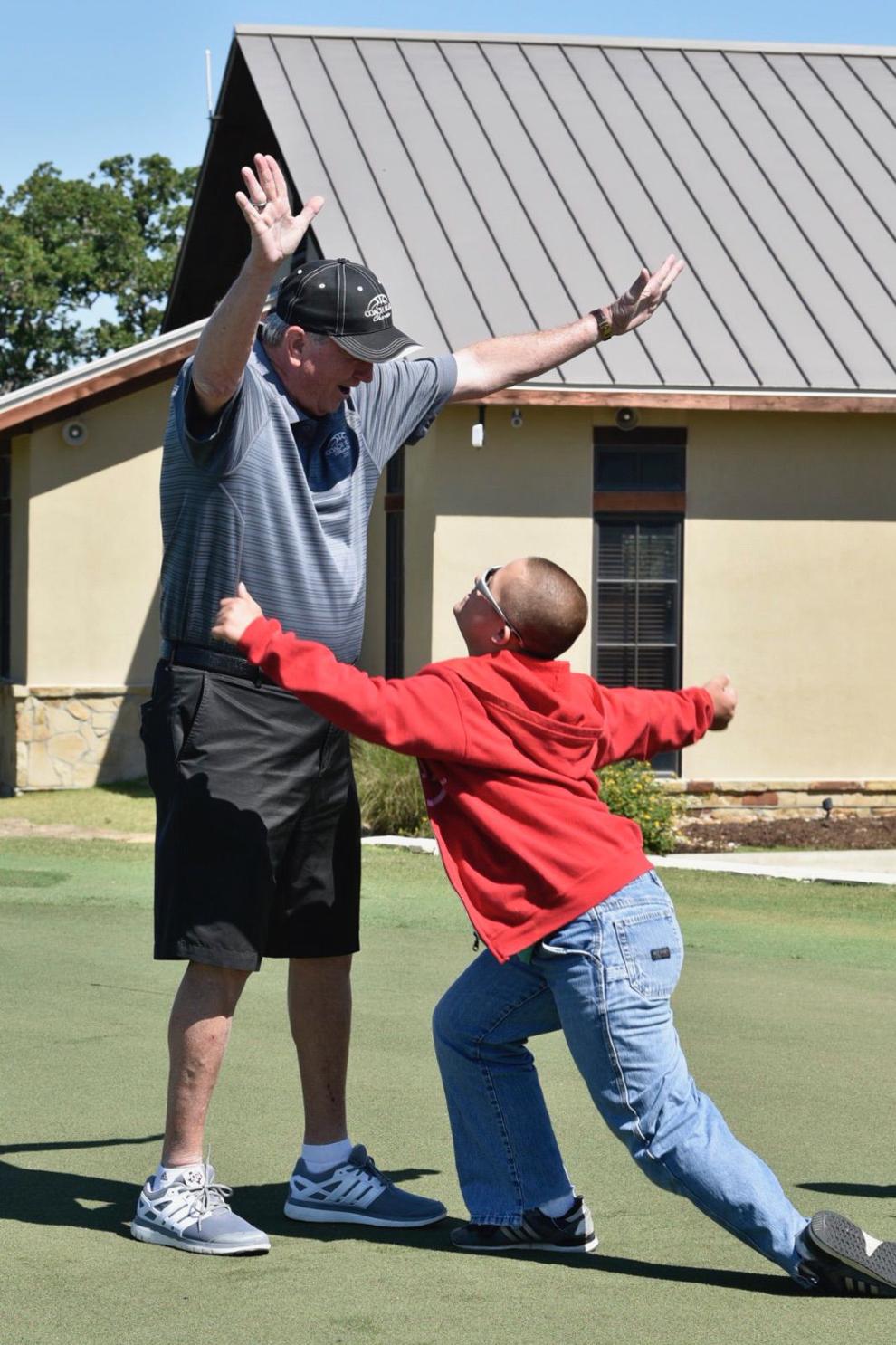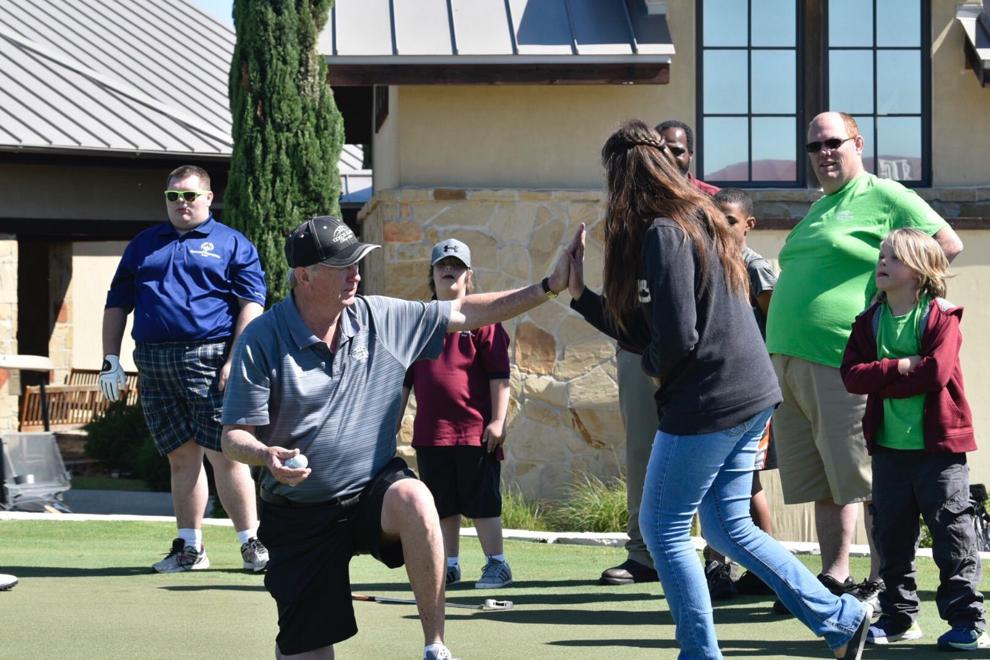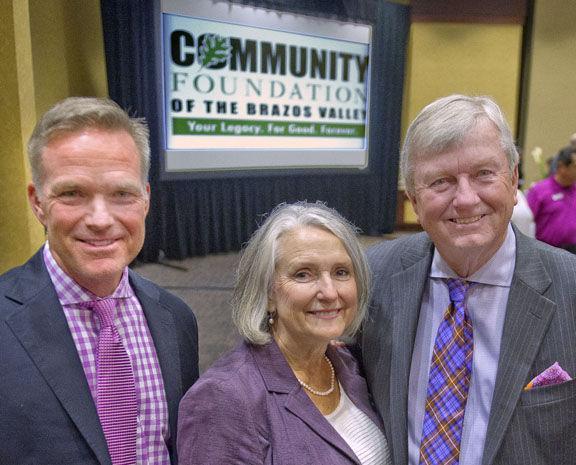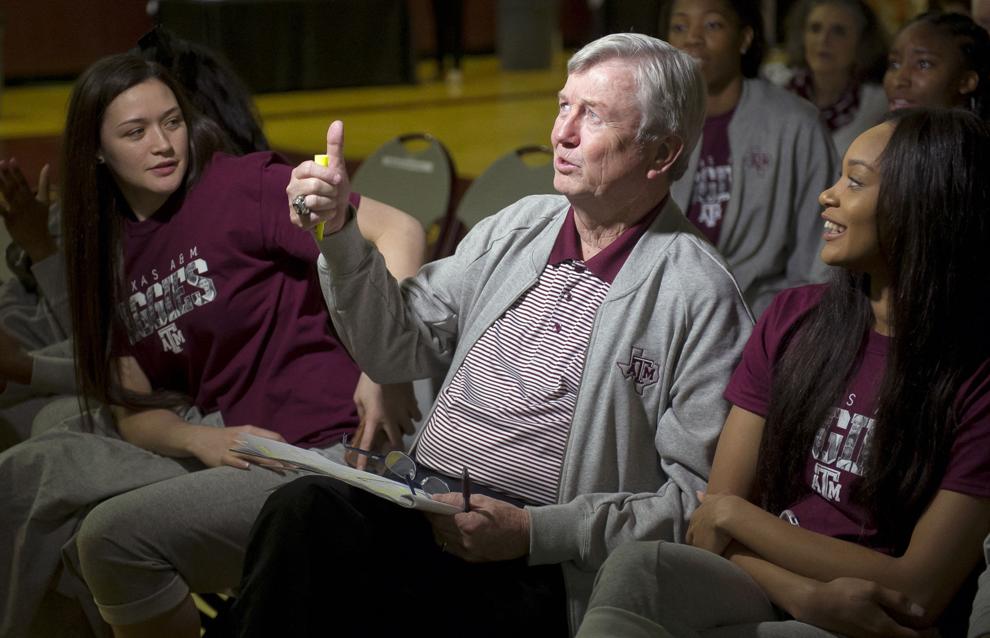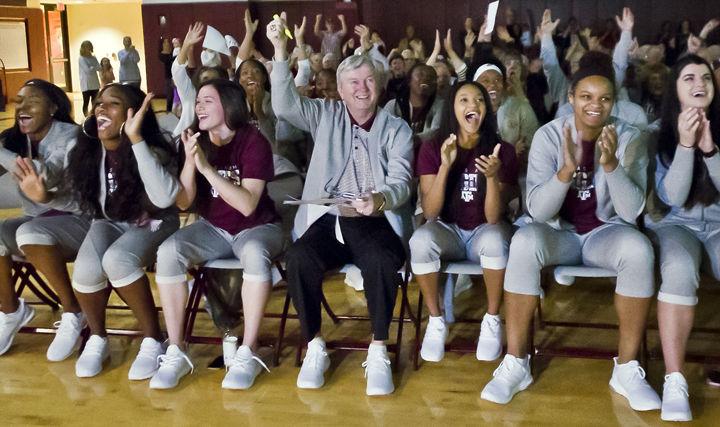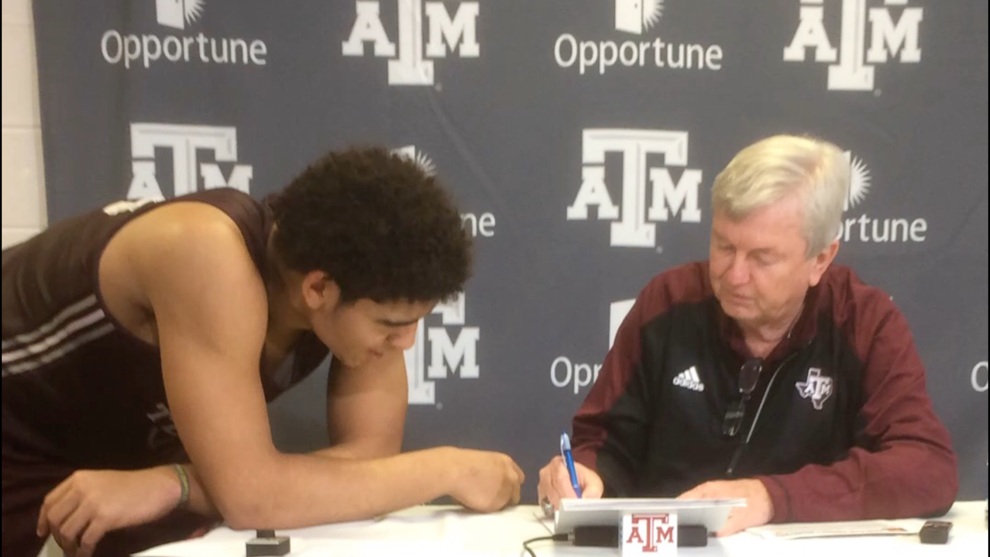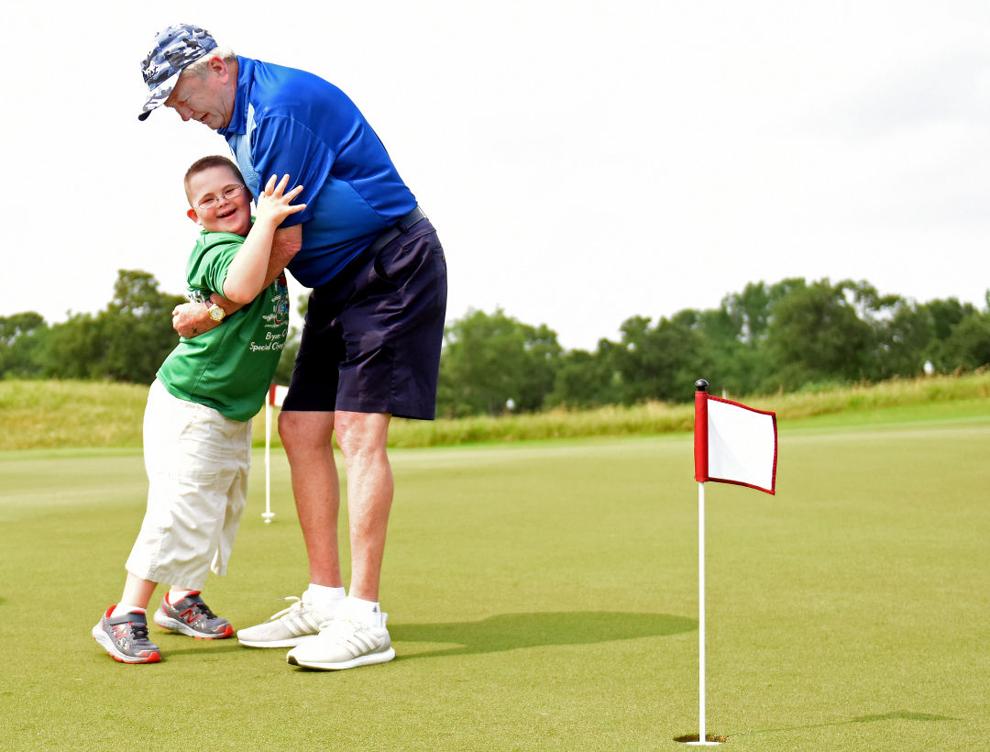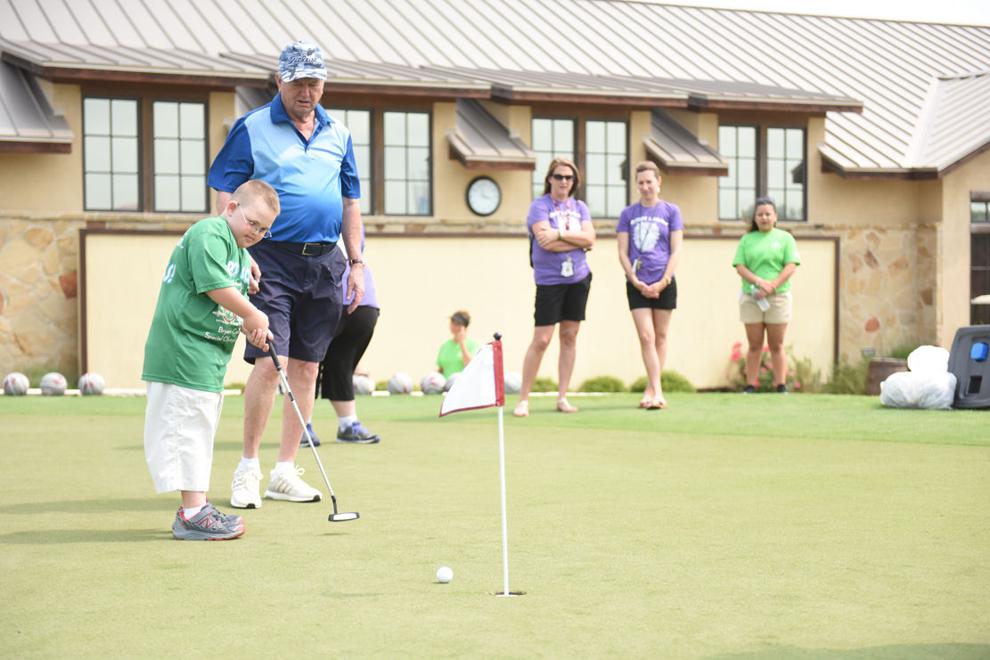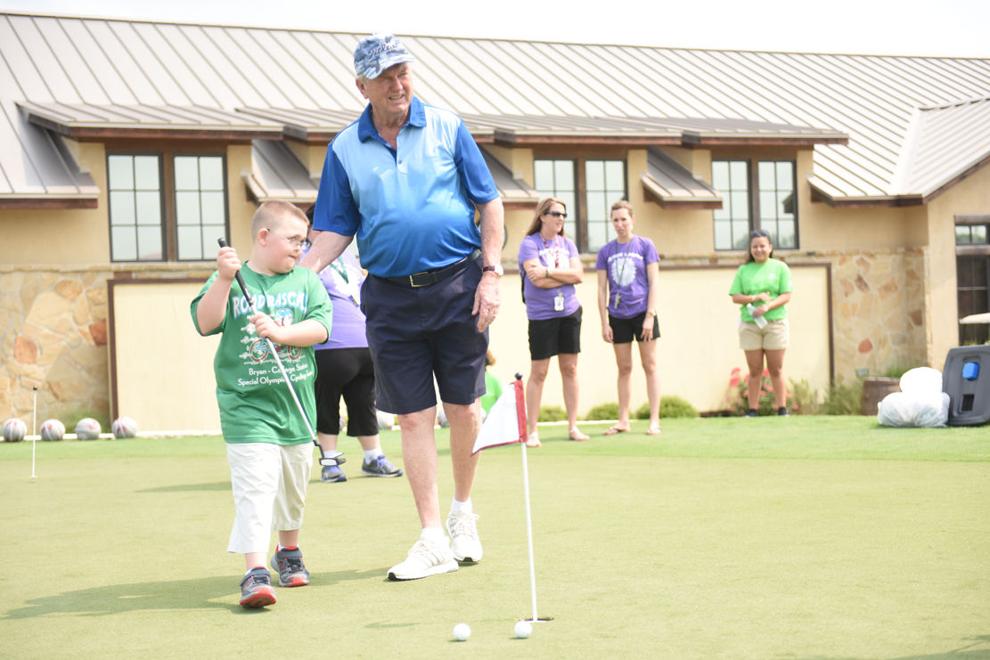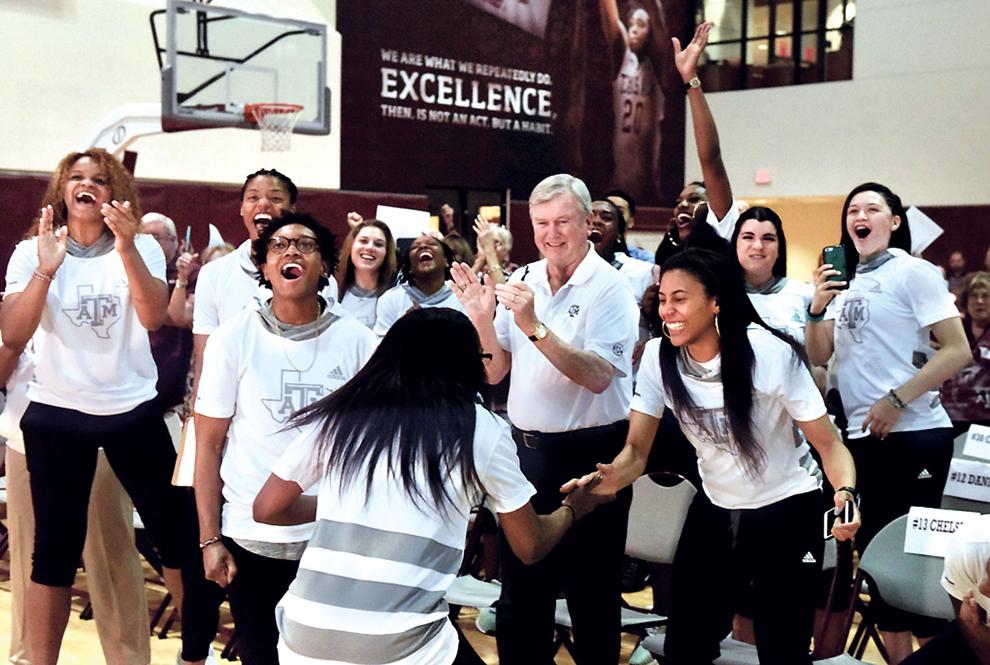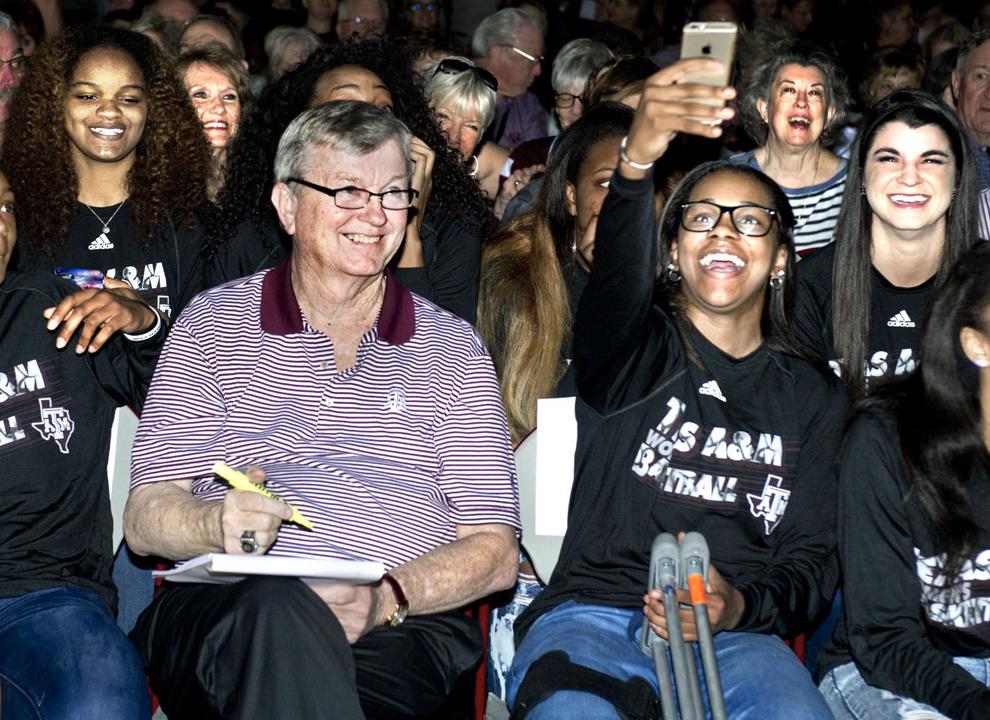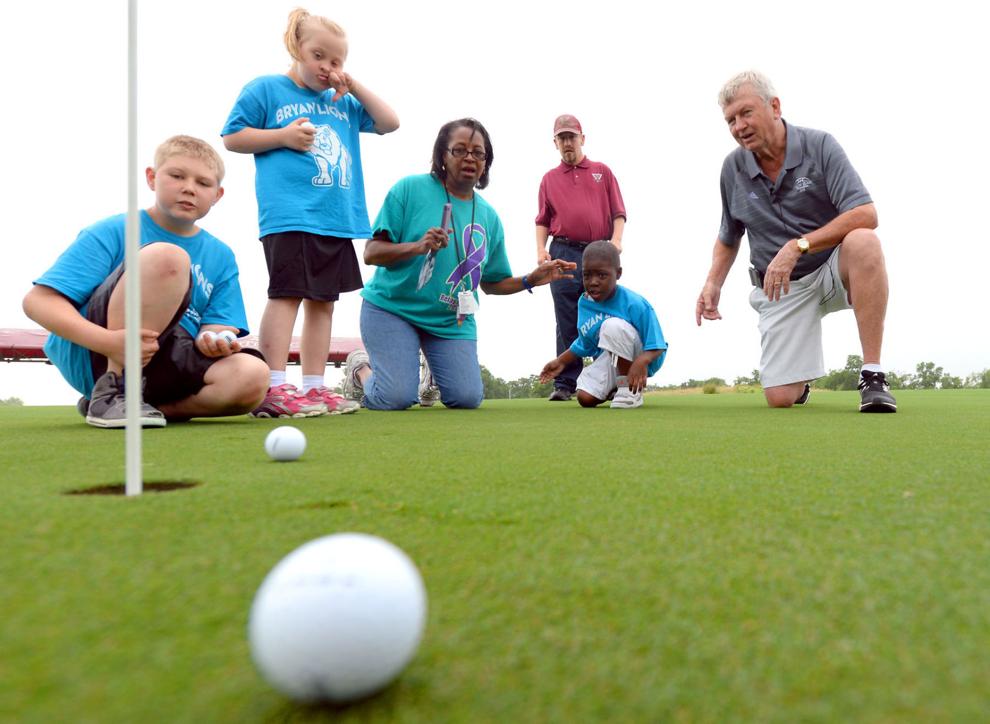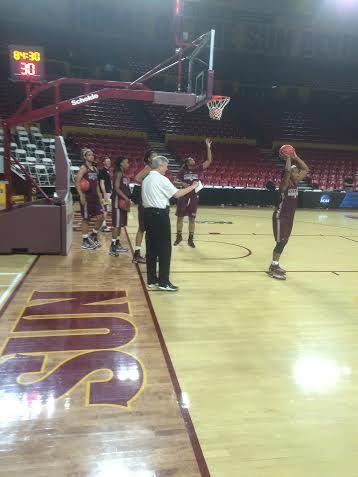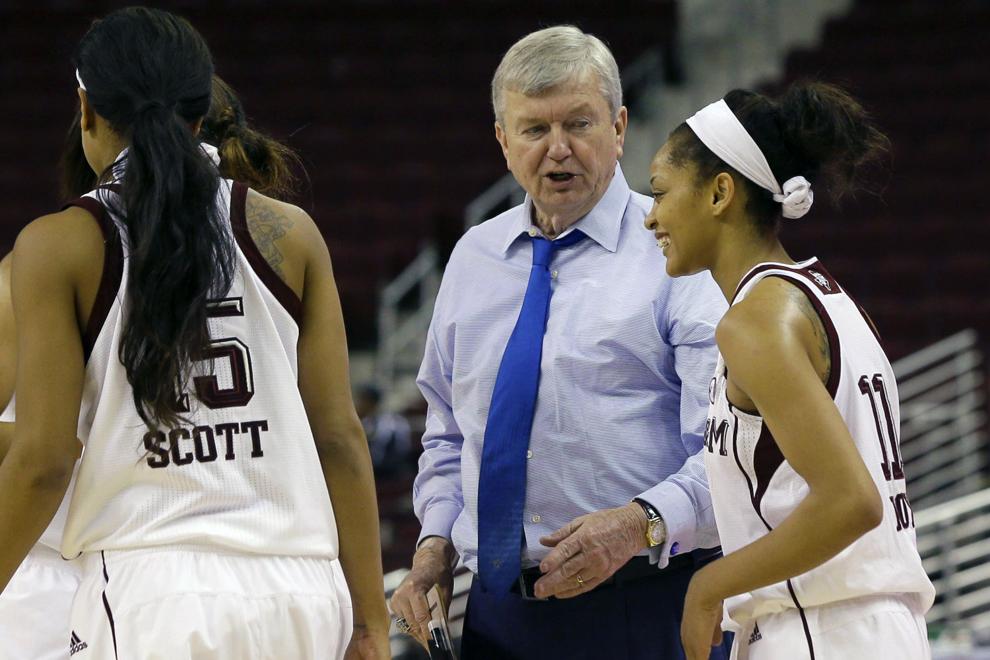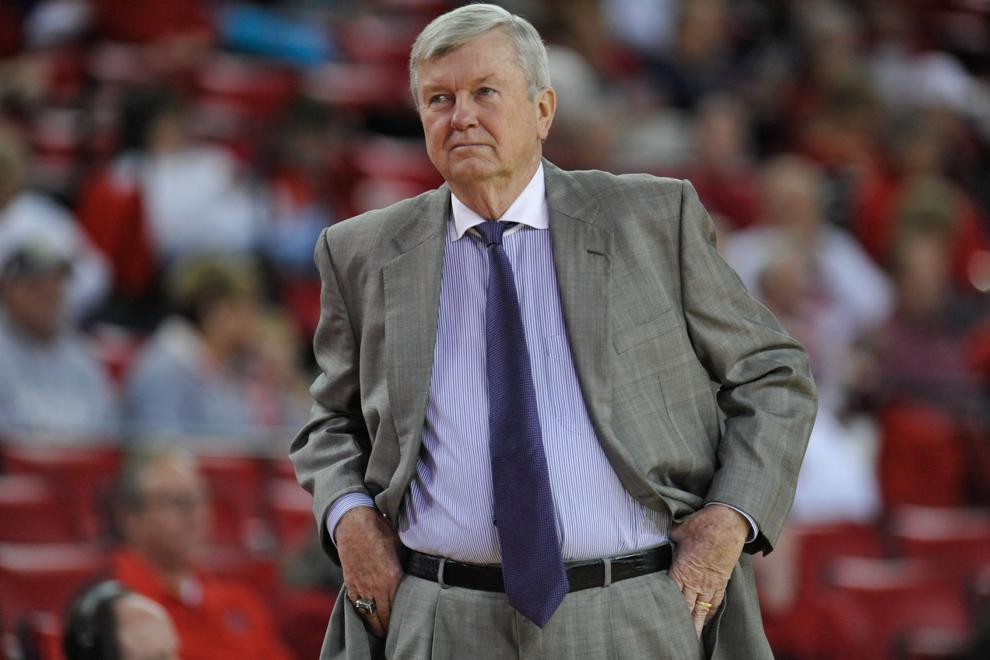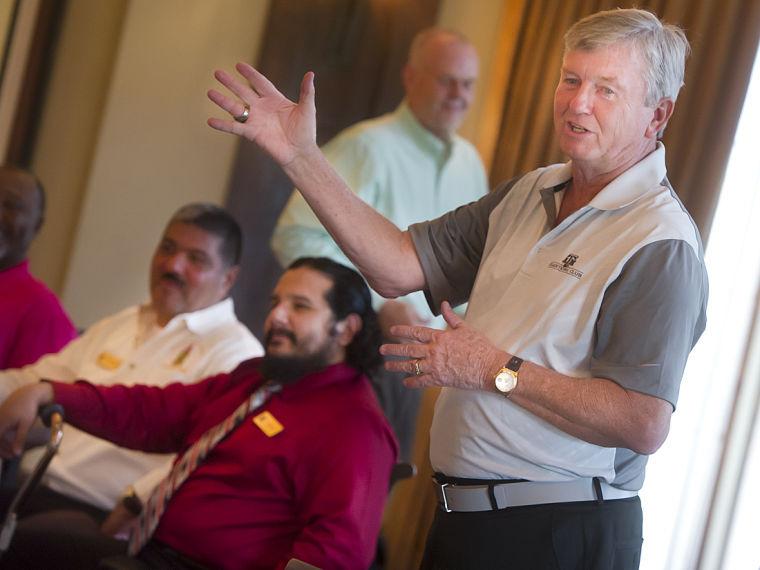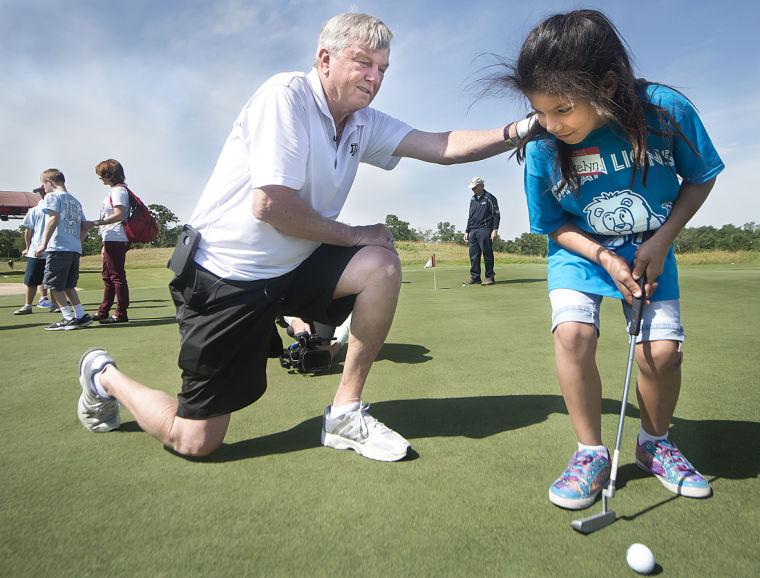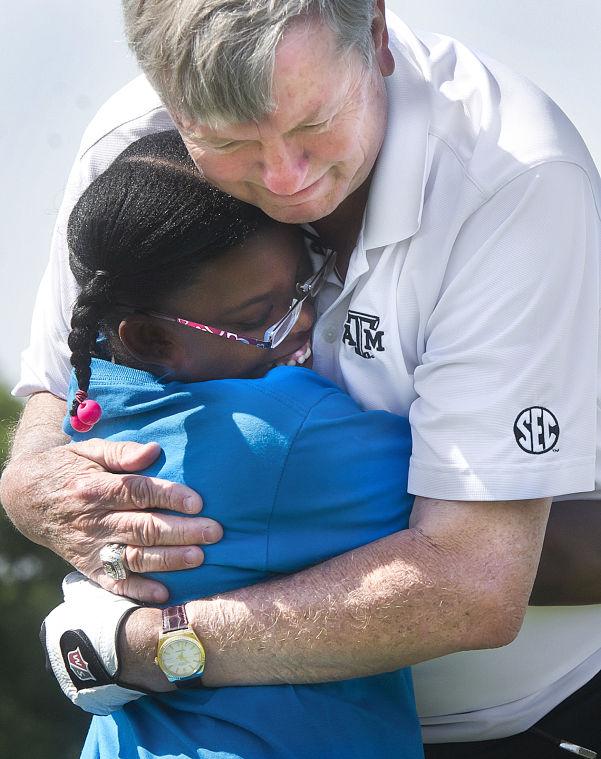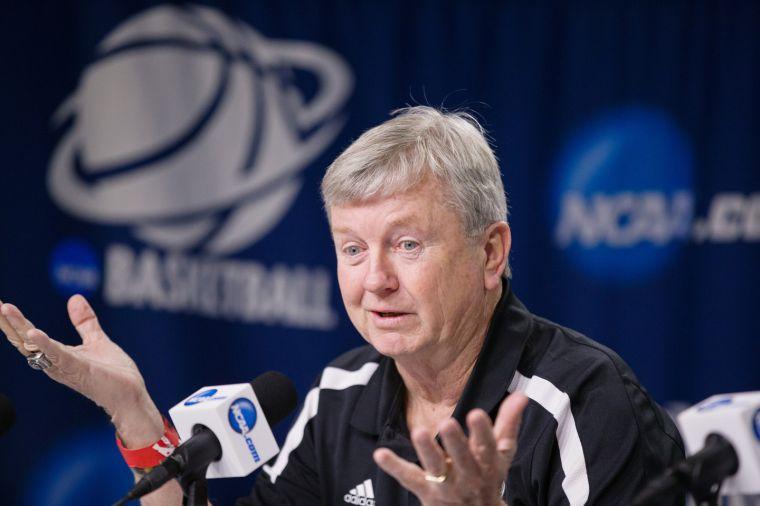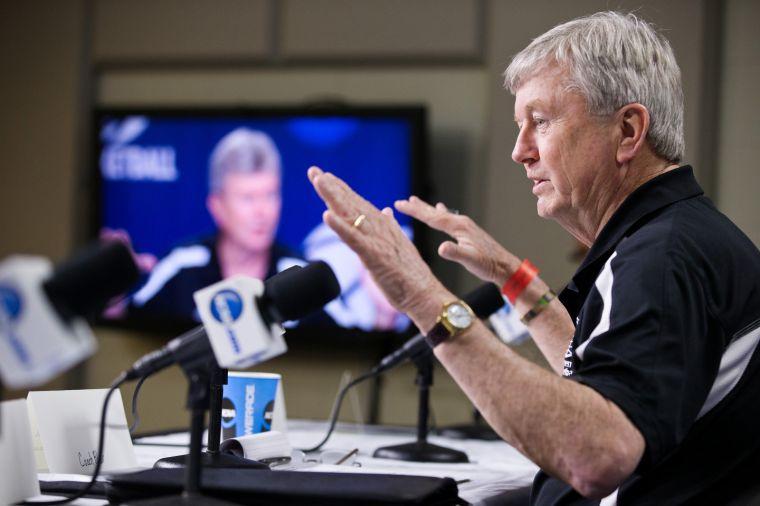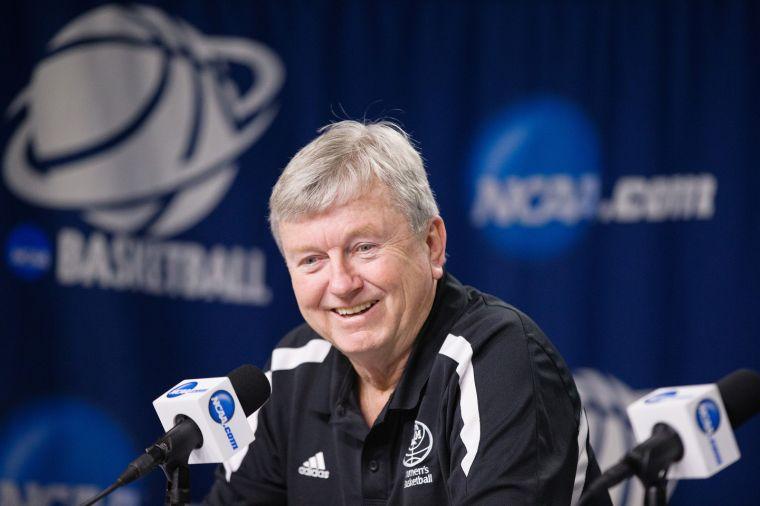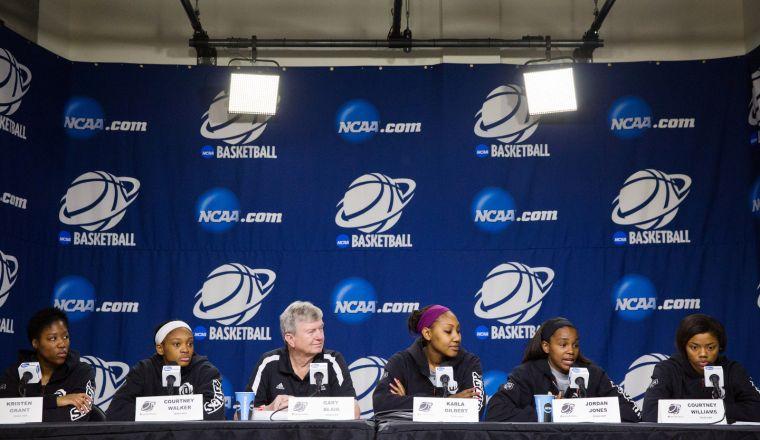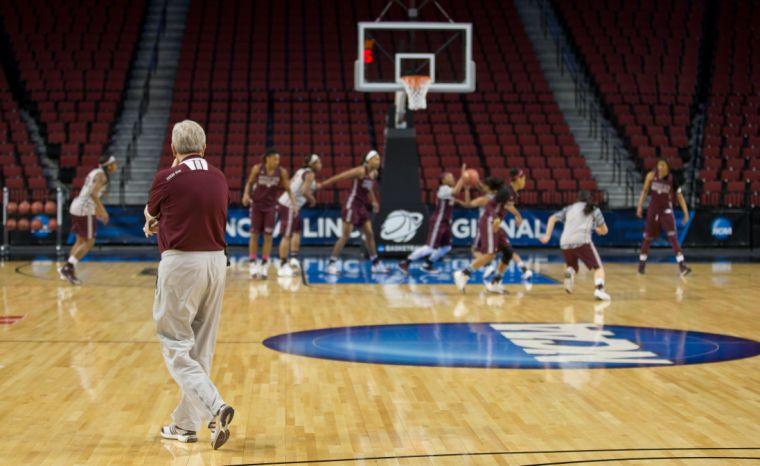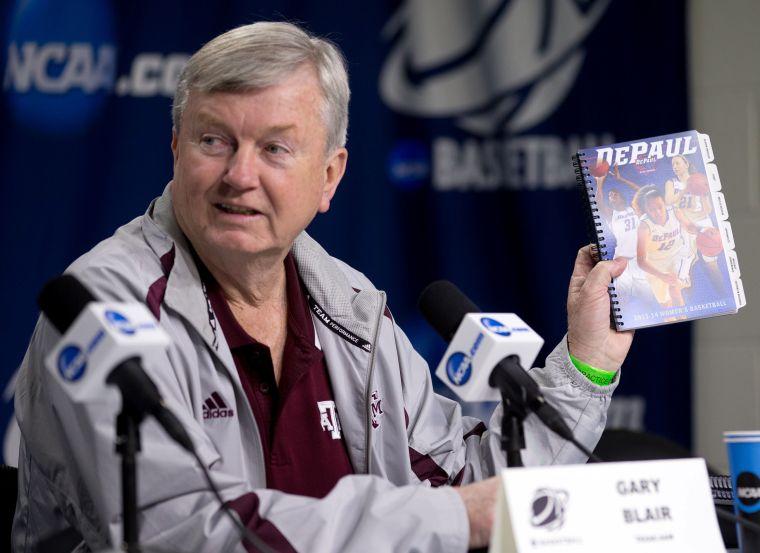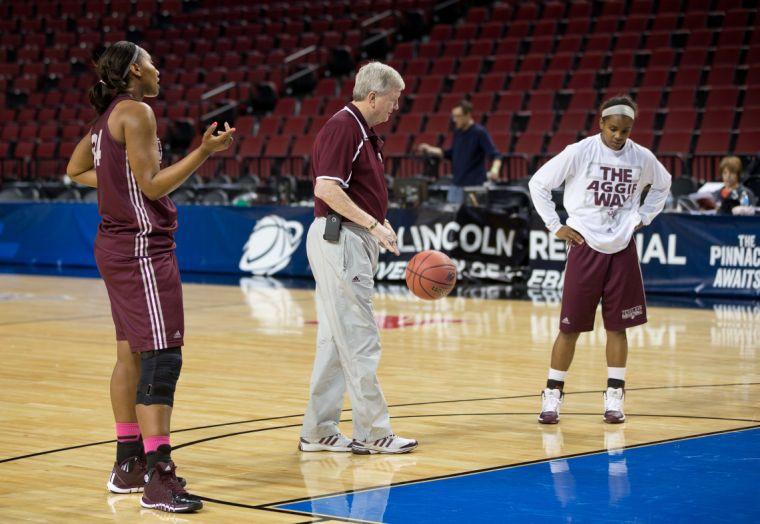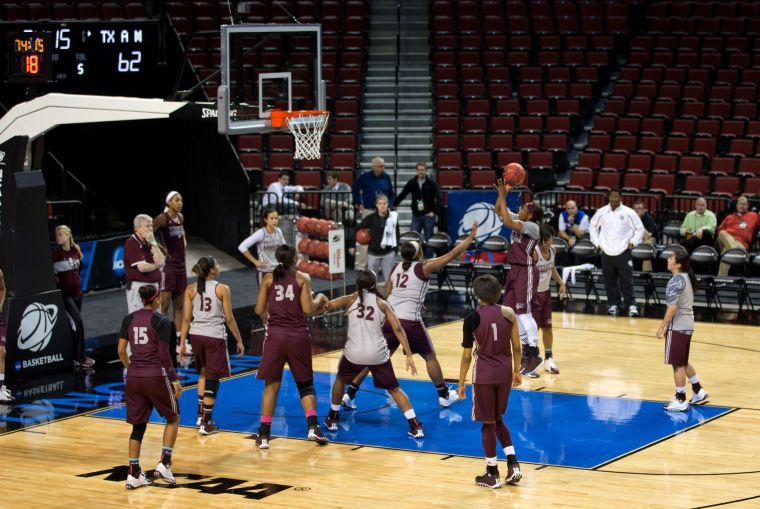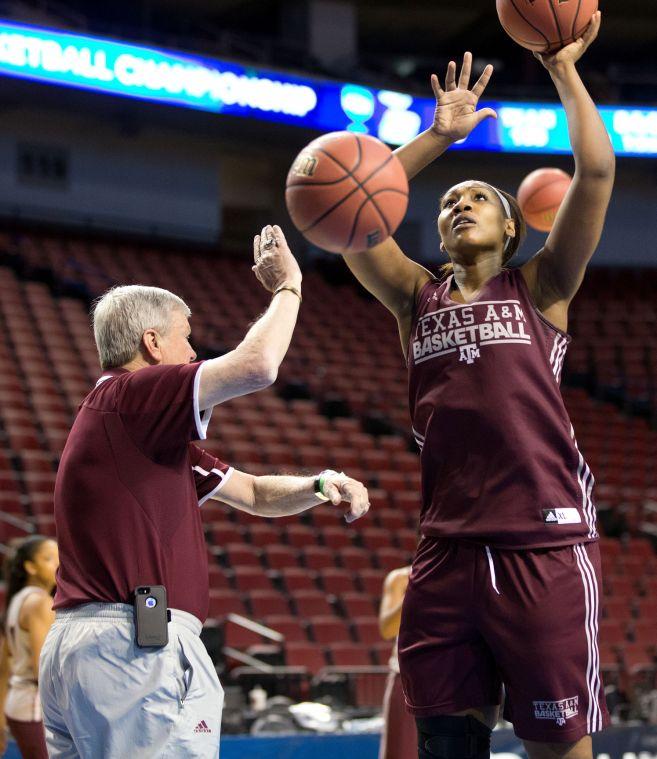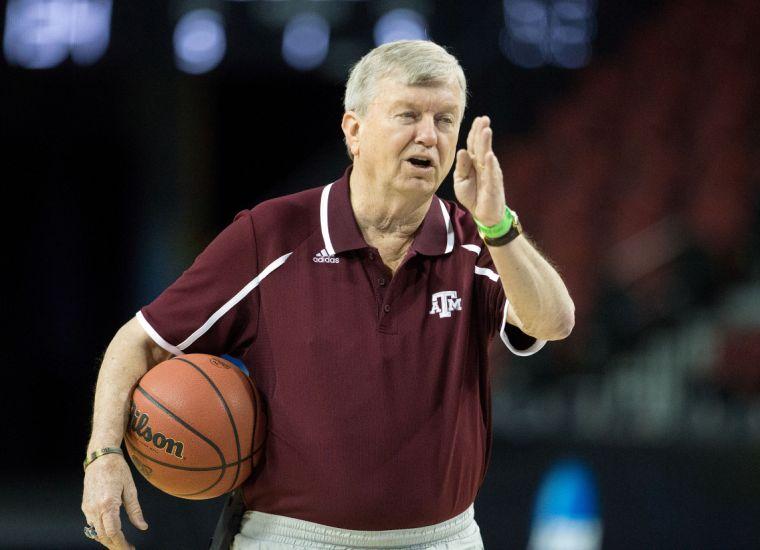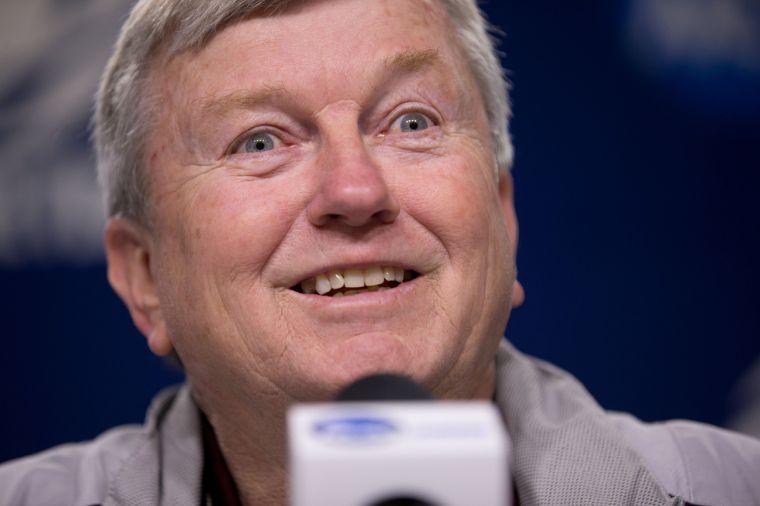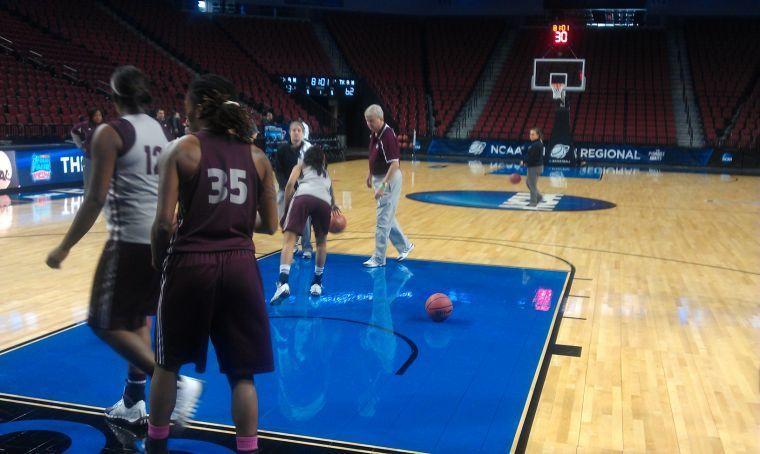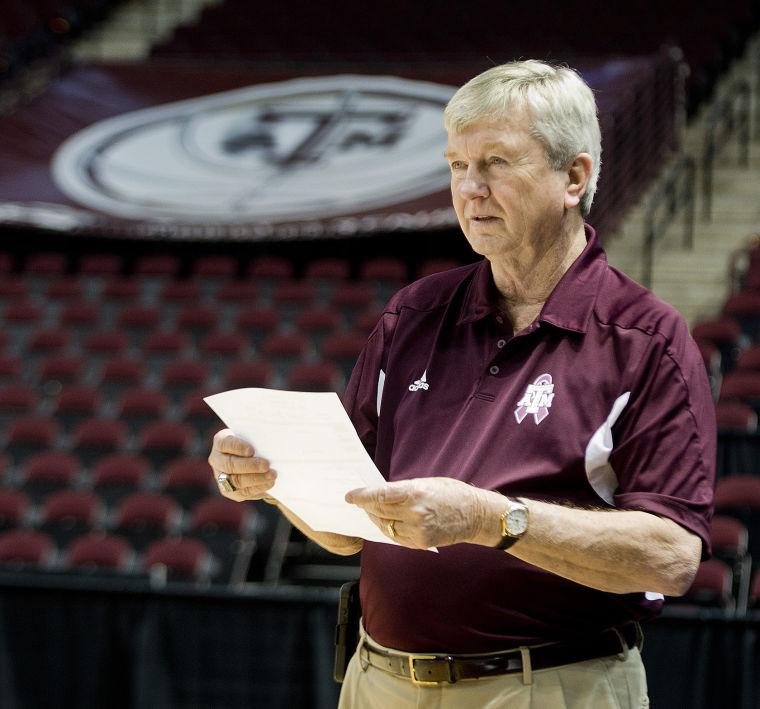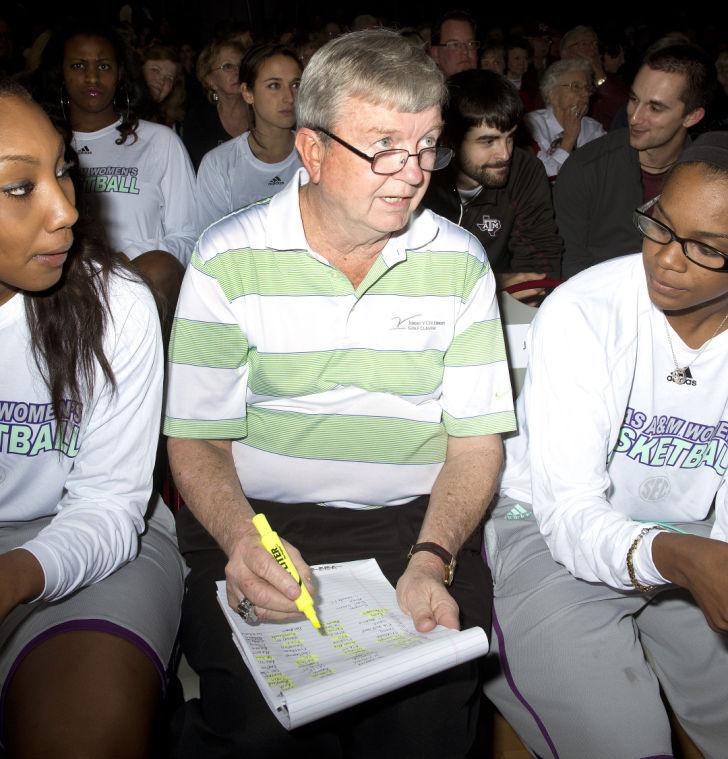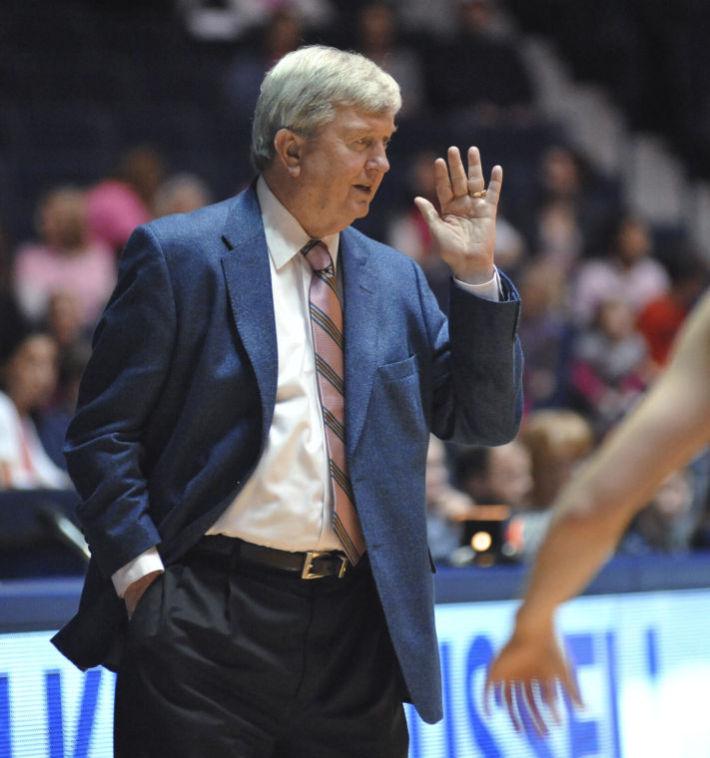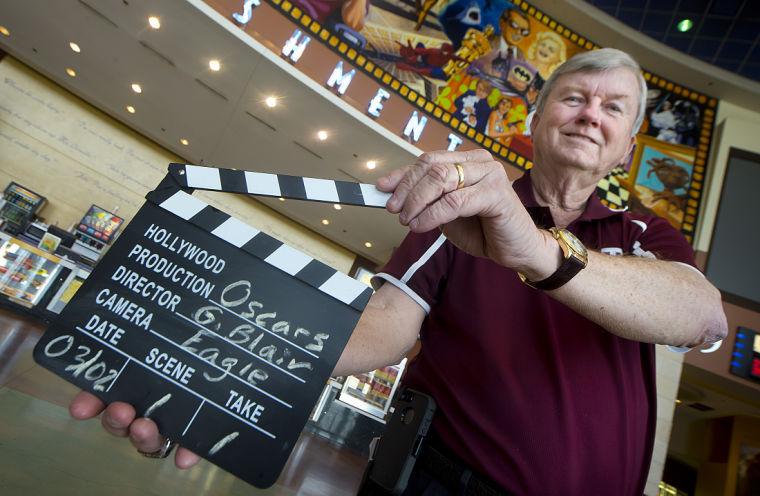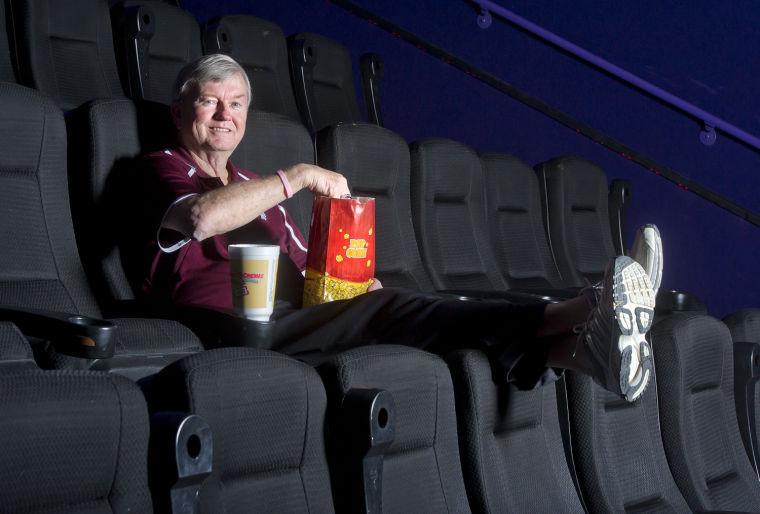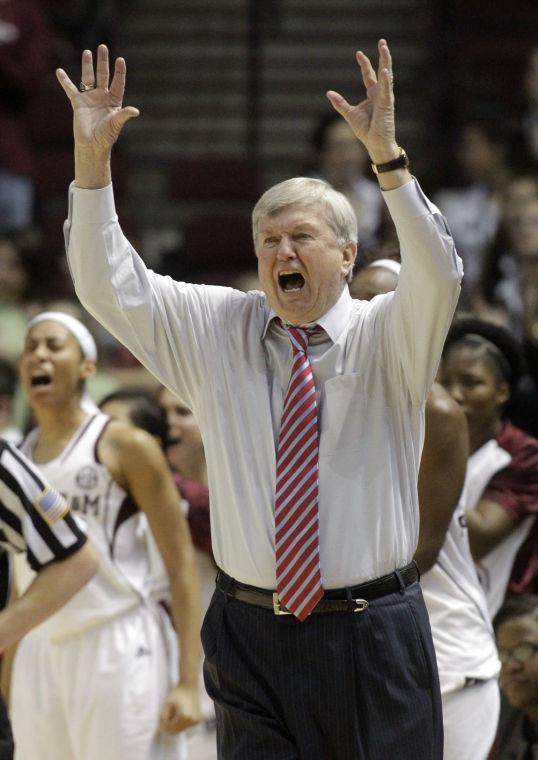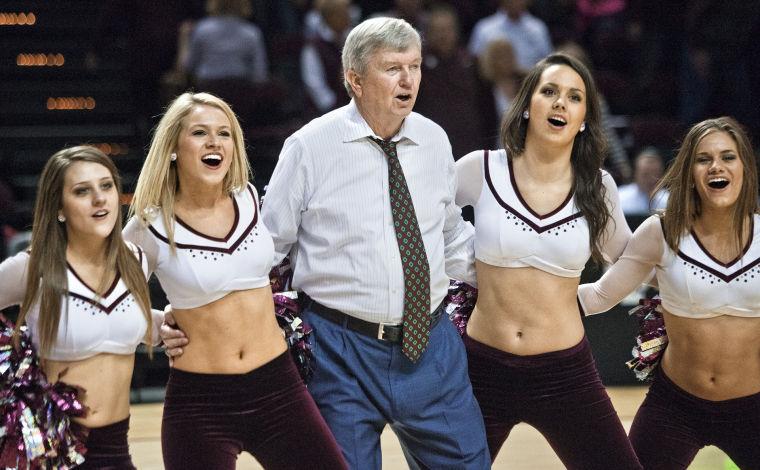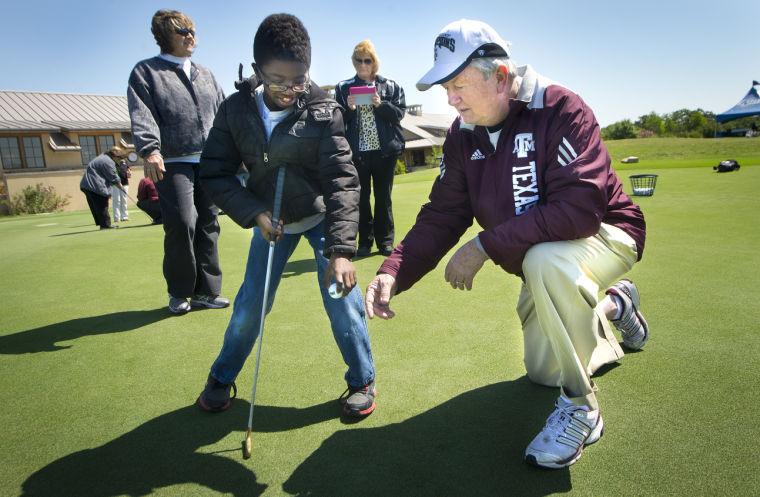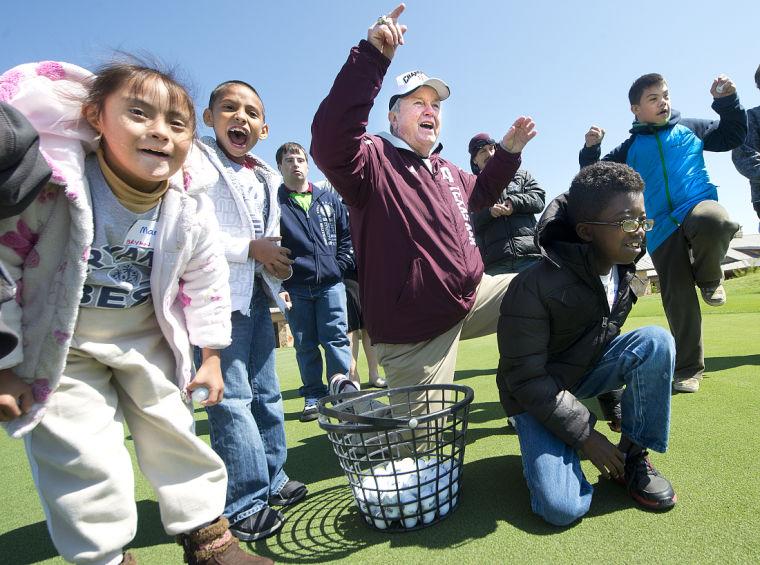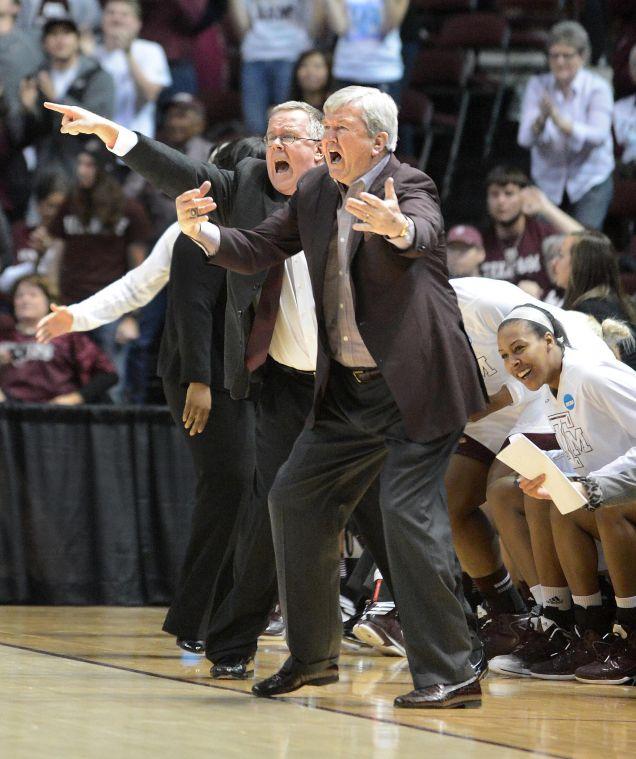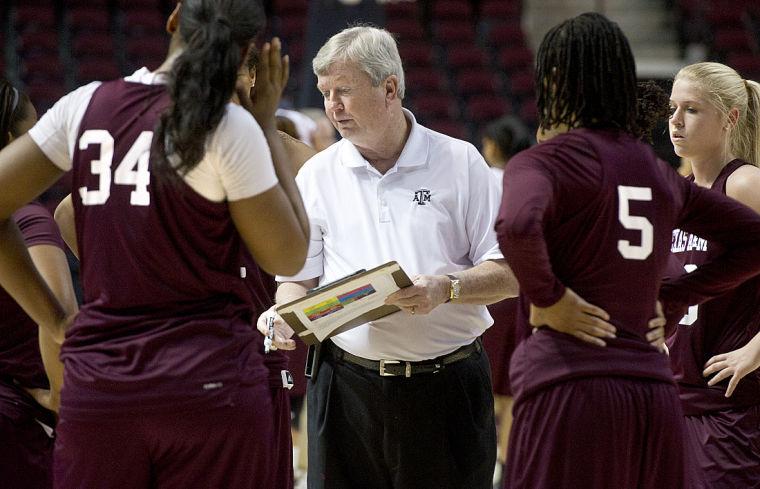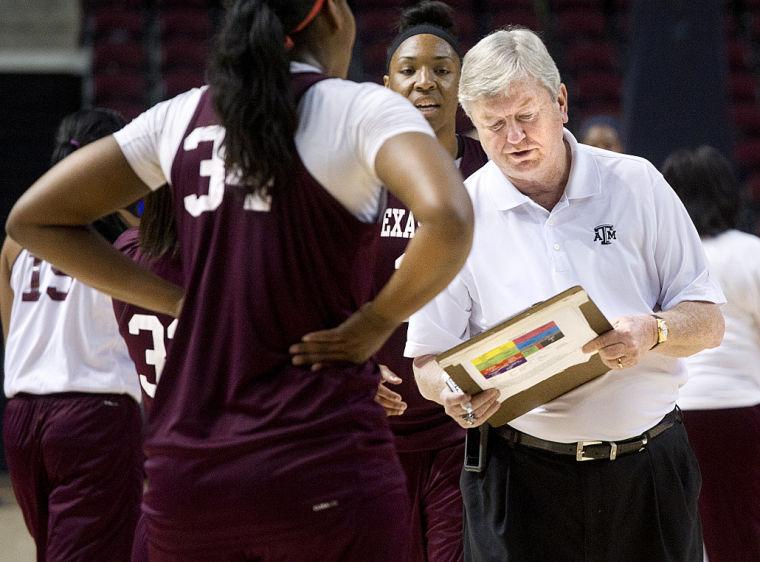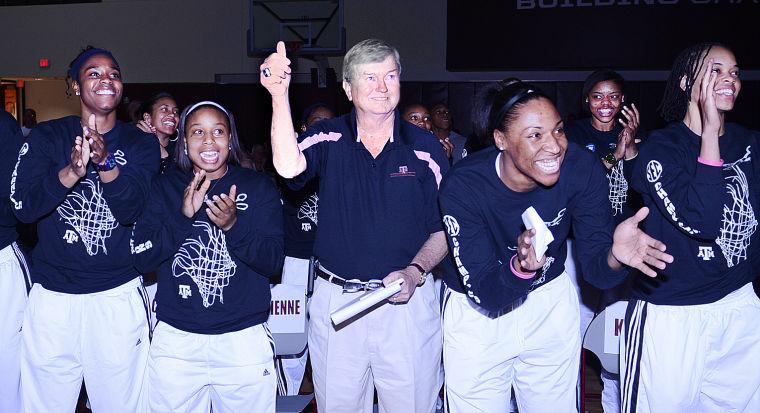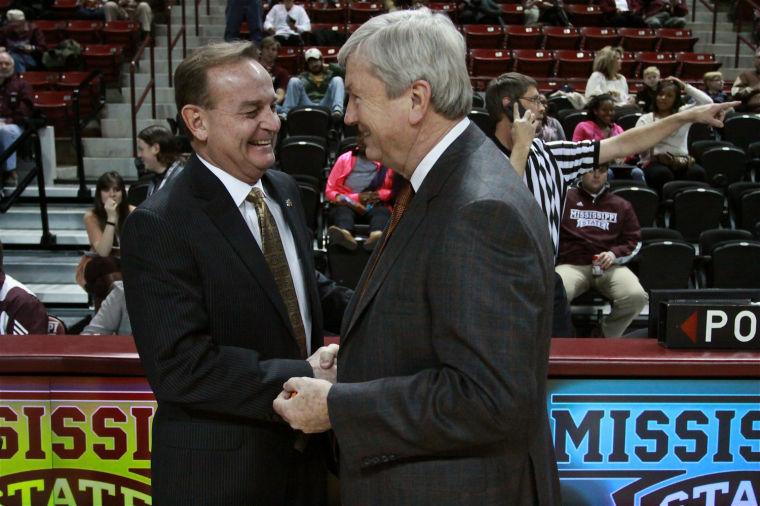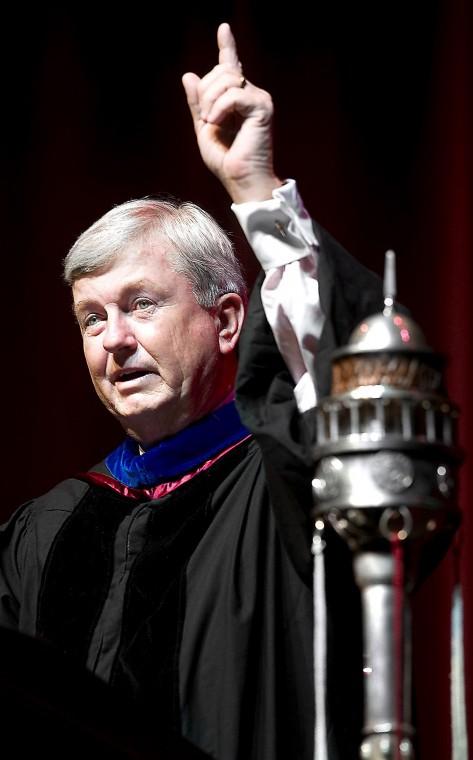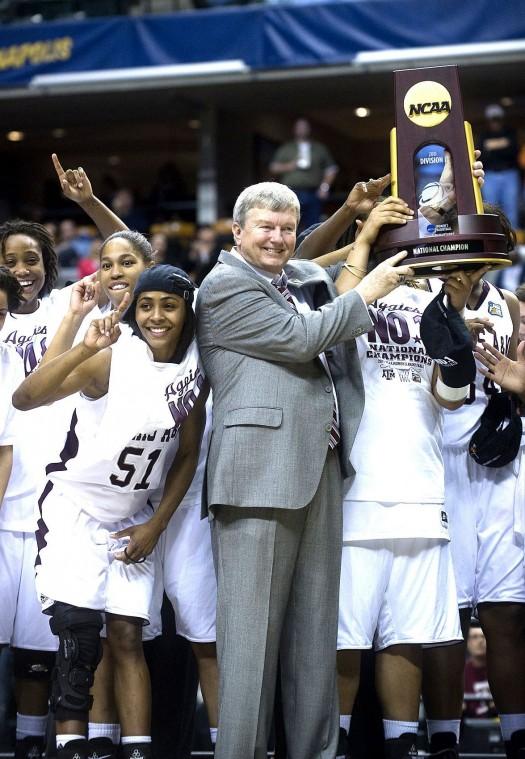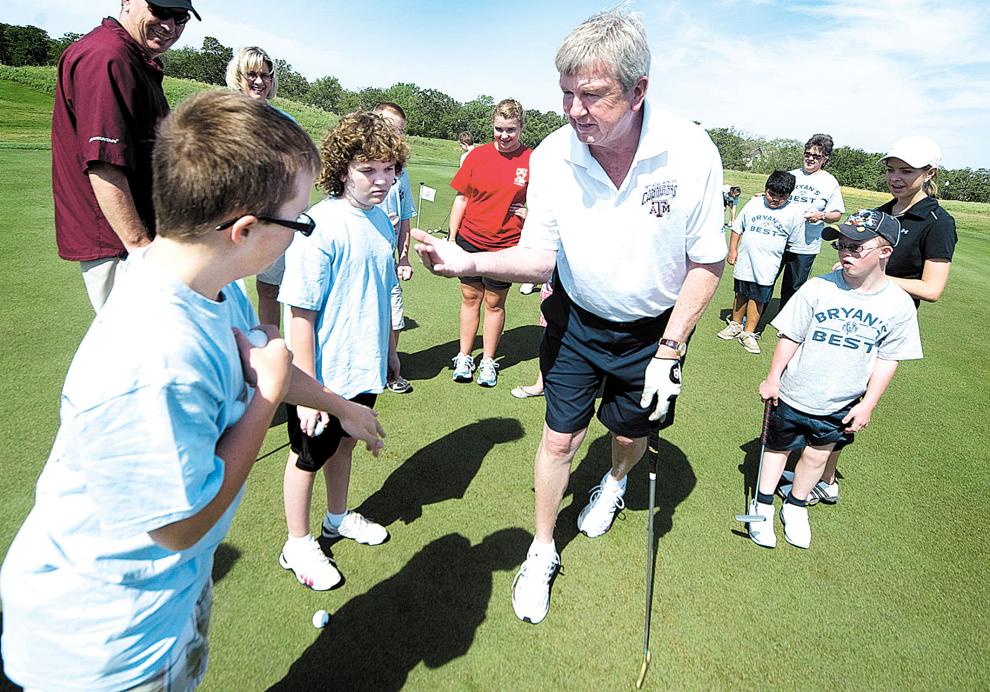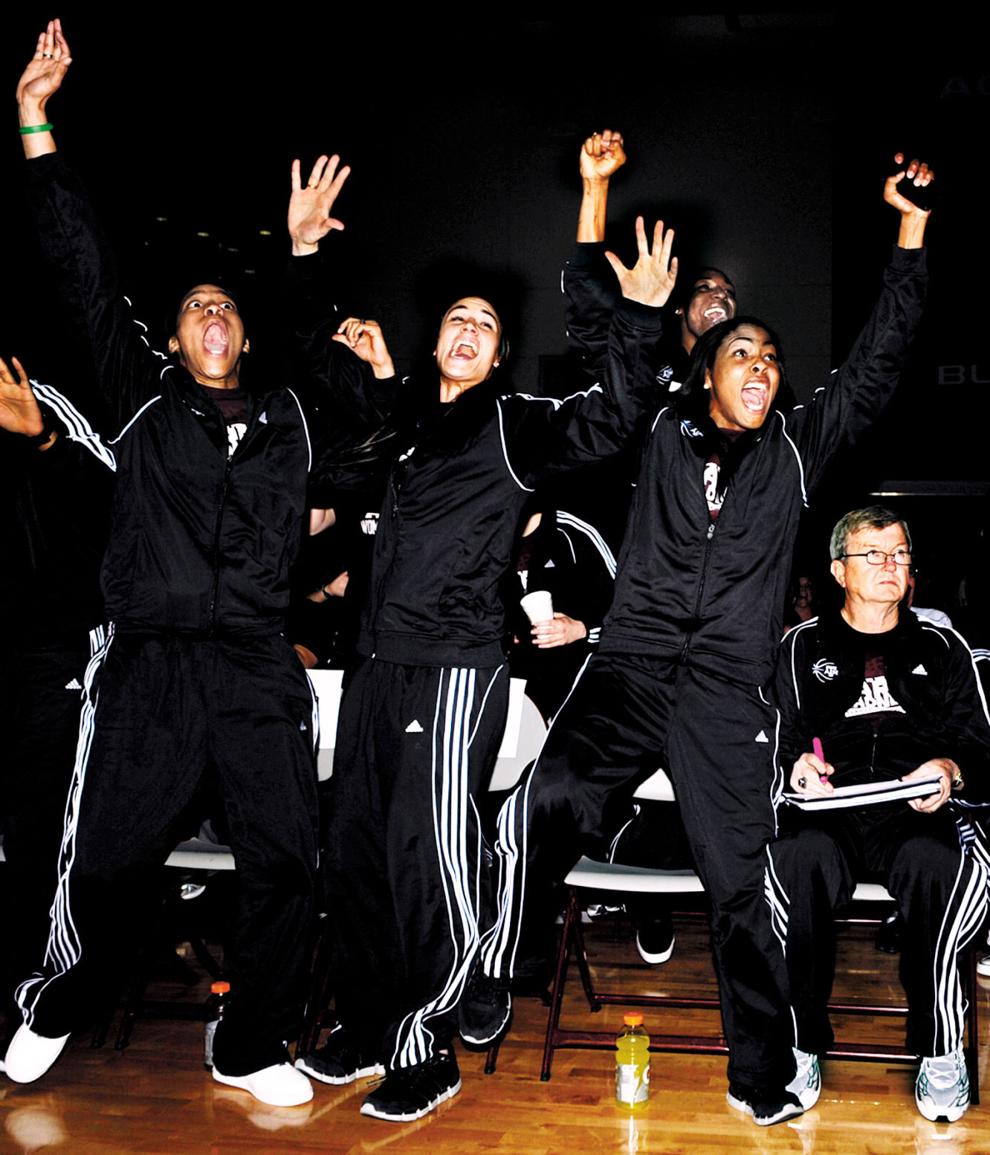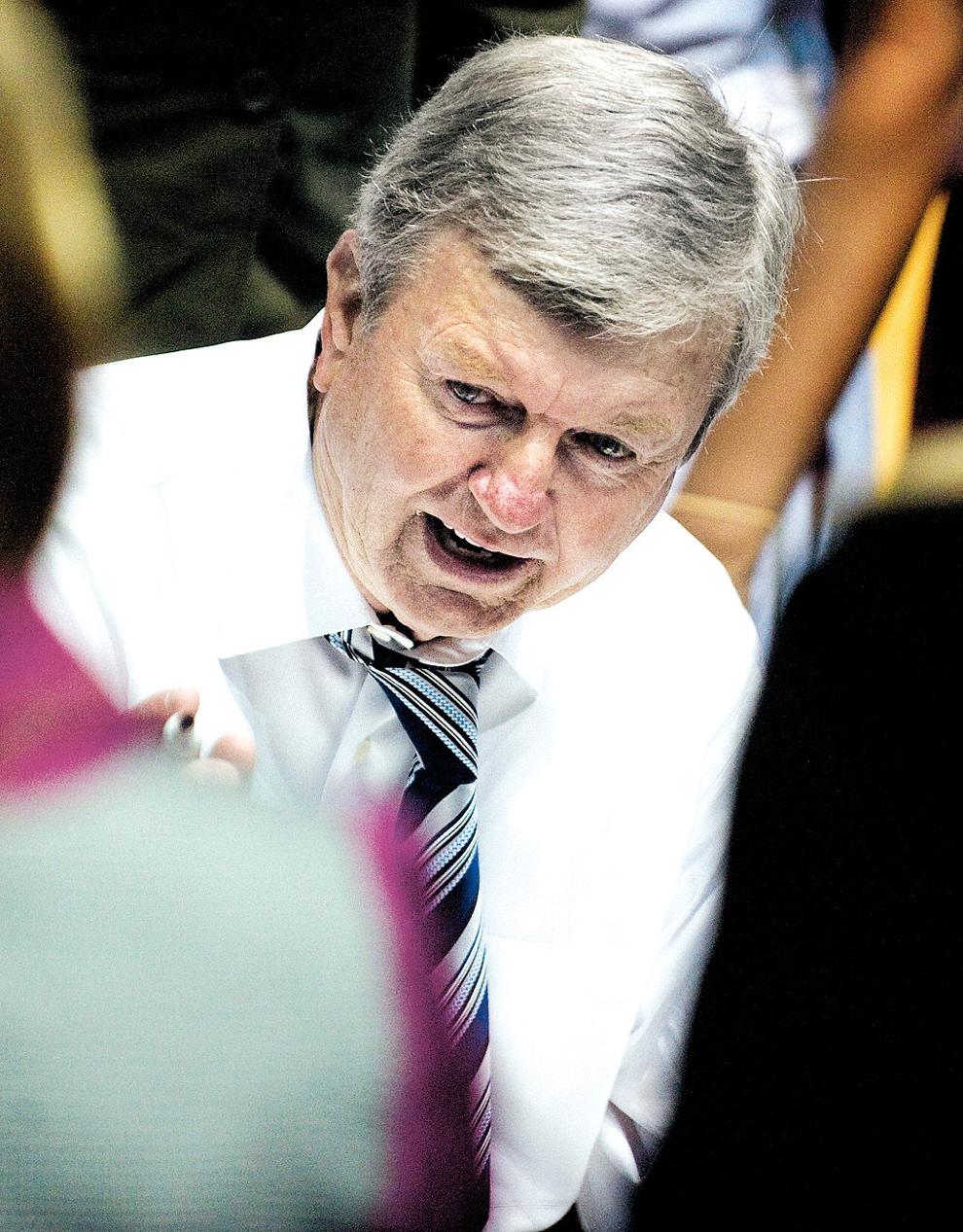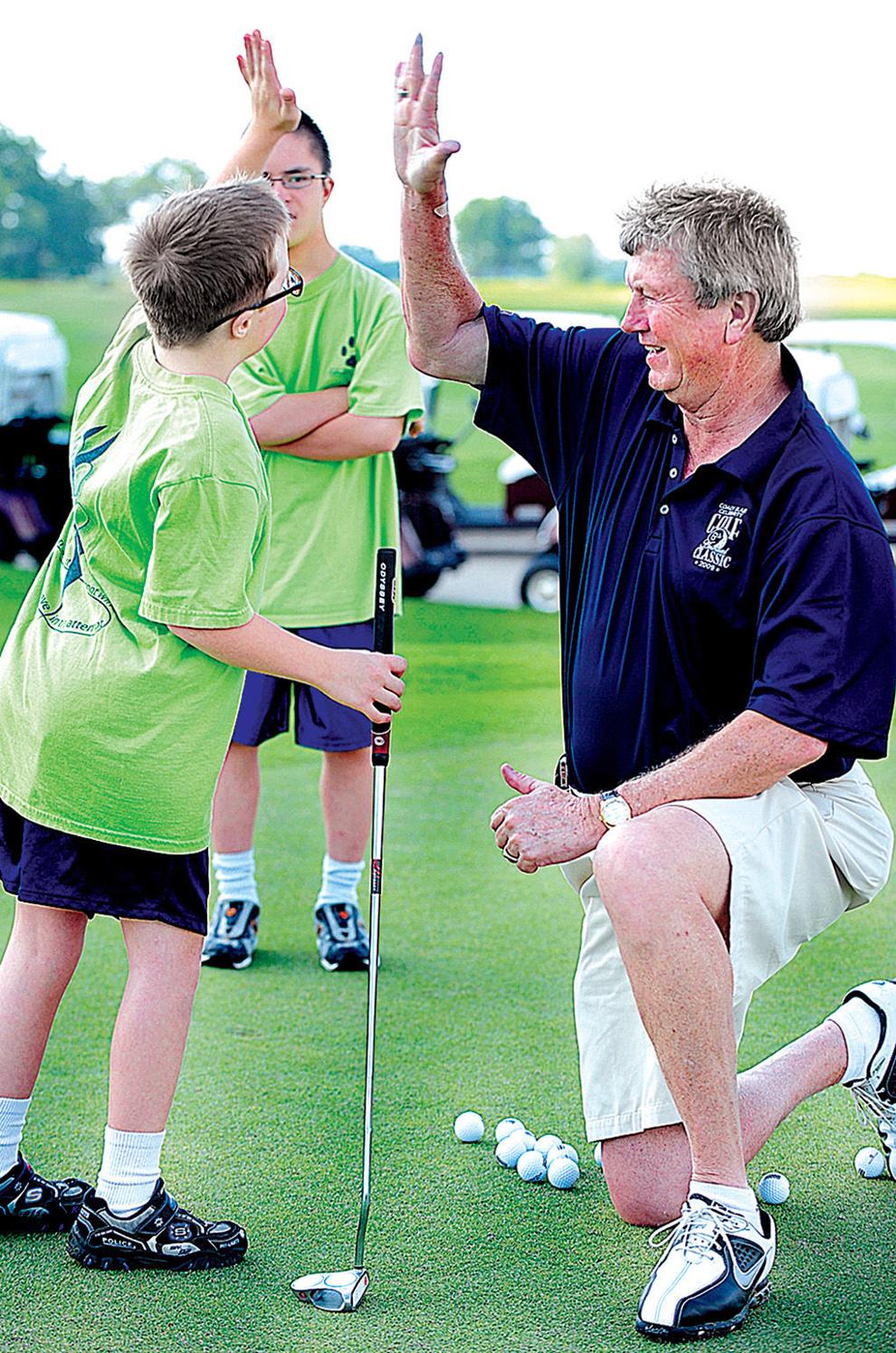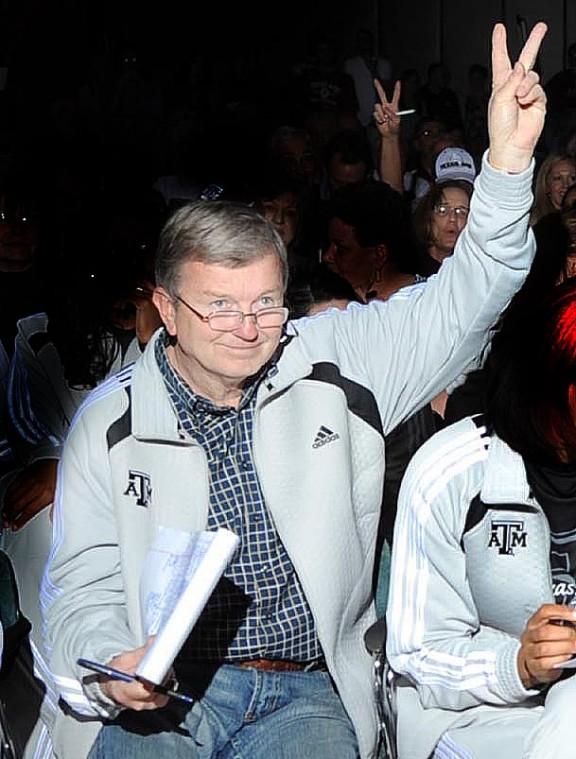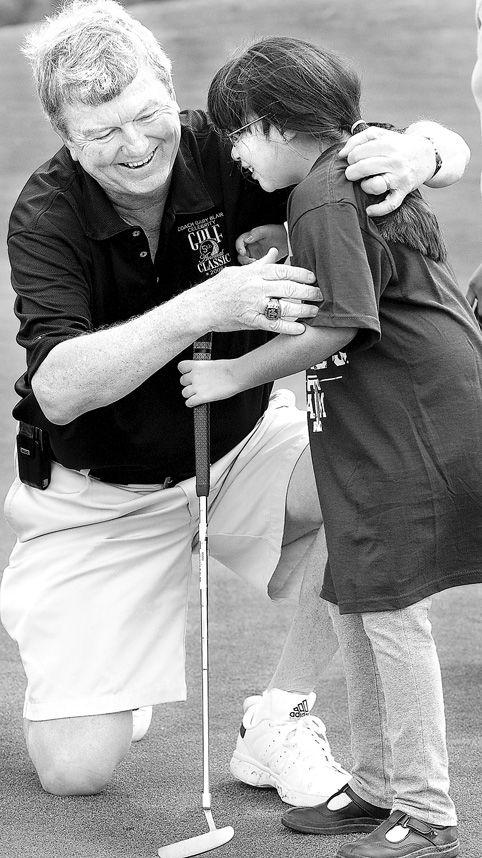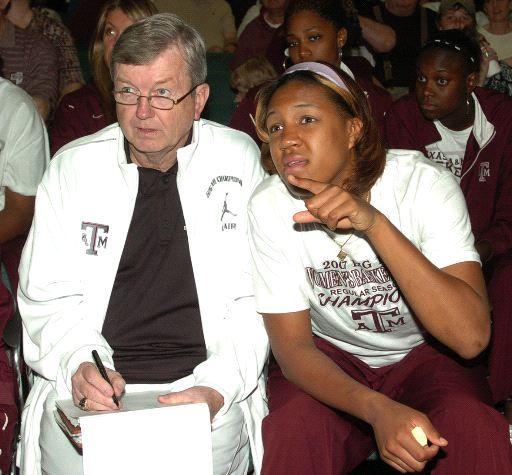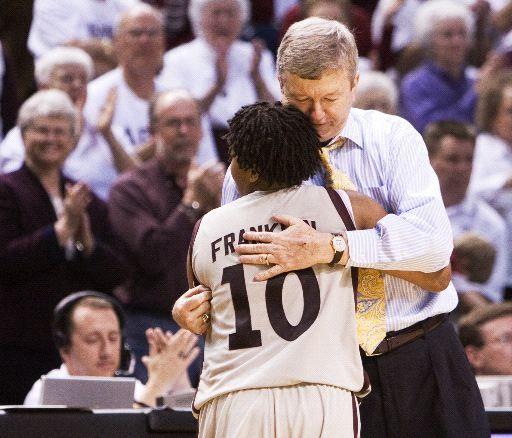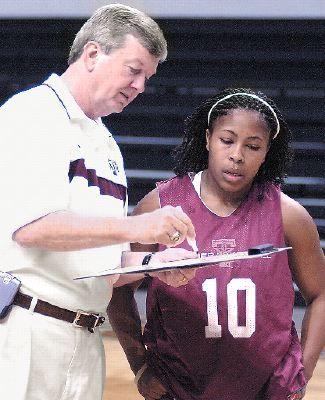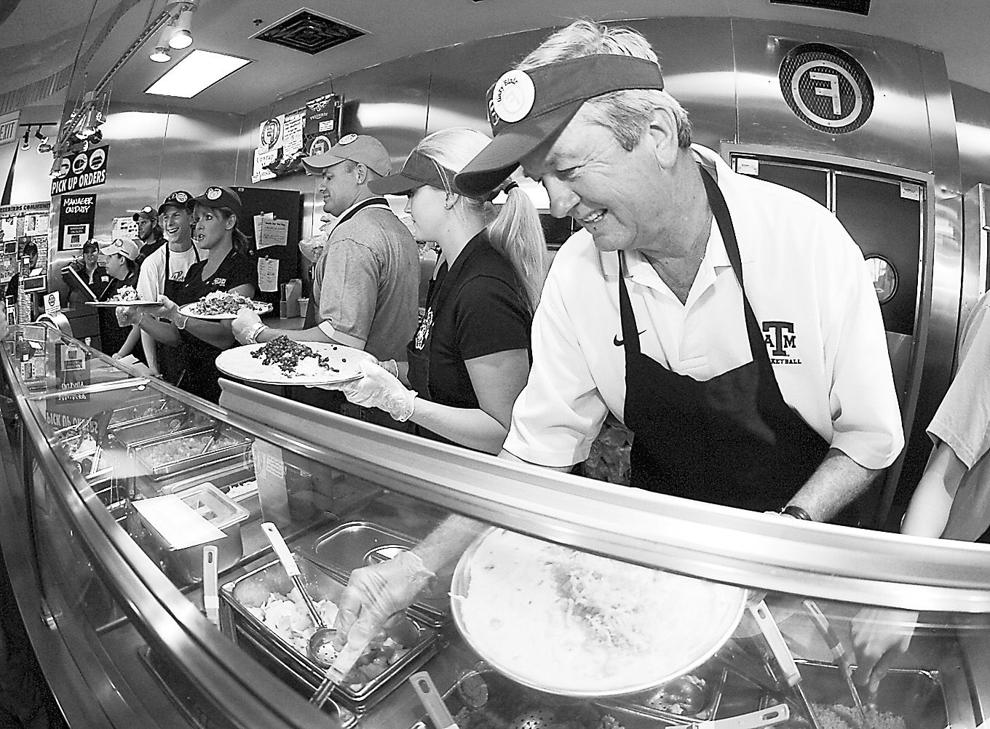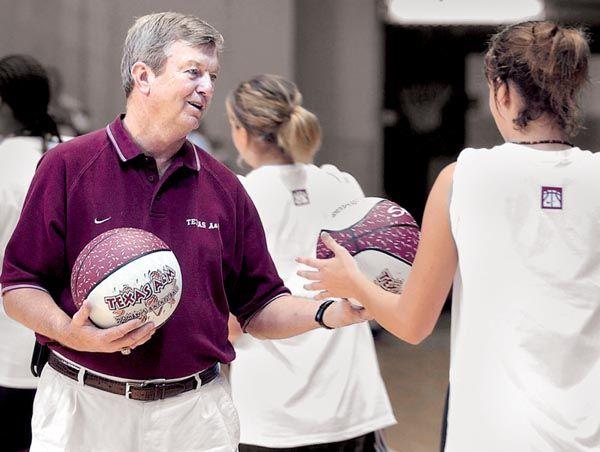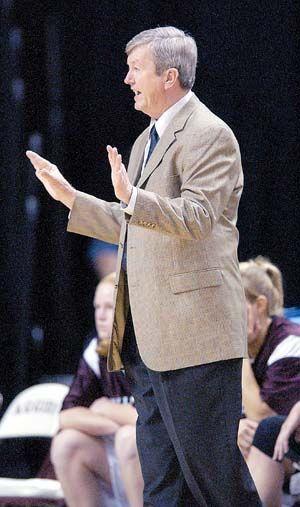 Get local news delivered to your inbox!