Fourth annual women's wrestling tournament starts today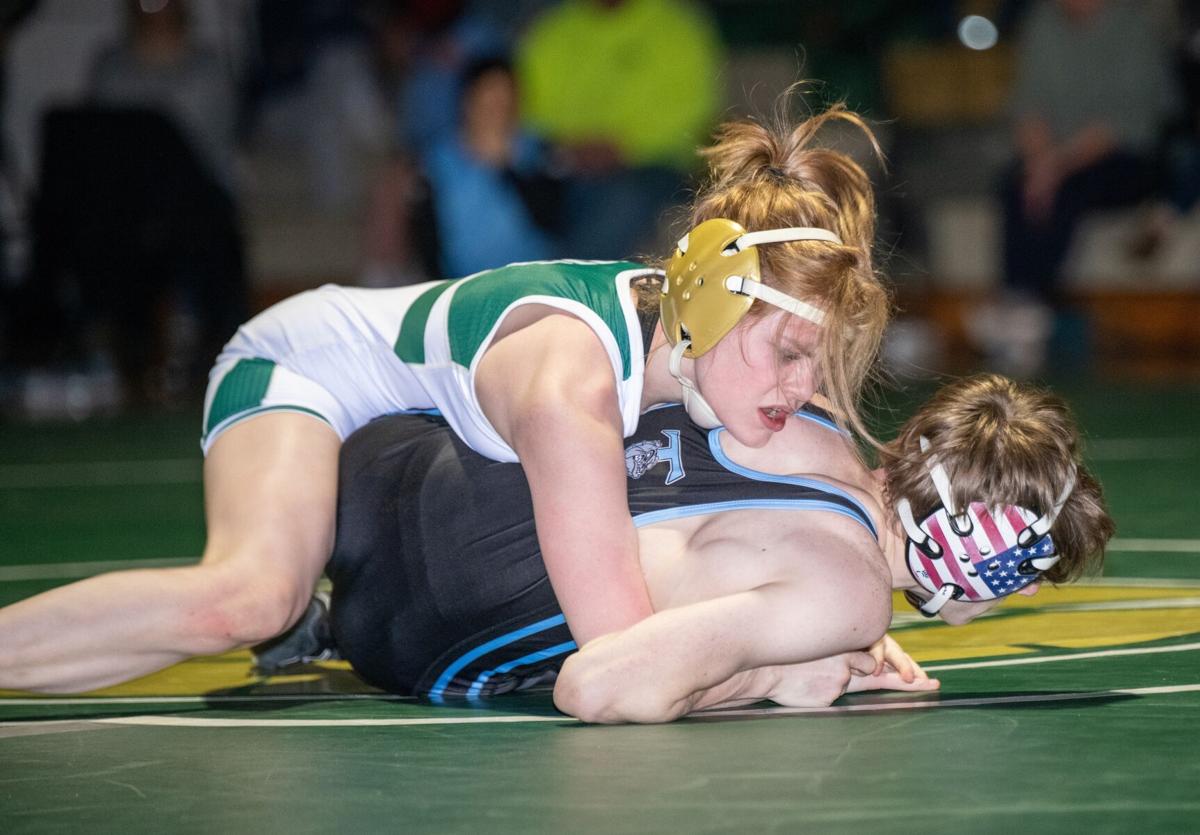 MARK PARKER Record Sports Correspondent
The North Carolina High School Athletic Association will host the Women's State Wrestling Invitational for the fourth season. However, for the first time, it will be a two-day event to be held this weekend.
Today's opening rounds will be held at RISE Indoor Sports complex in Advance starting at 5 p.m. Saturday's semifinals and finals move to the Greensboro Coliseum Complex Fieldhouse and begin at 9 a.m.
From the three area conferences, five girls will make the trip to the Piedmont Triad, with four making a repeat visit. Among the group, Alexander Central's Alysha Early had the highest finish last season, finishing second in the 138-pound bracket.
Here are the expected participants from the area as listed by the NCHSAA:
ALEXANDER CENTRALCoach: Josh Williamson
Alysha Early, Sr. (138)
BANDYSCoach: Justin Adams
Bryce Kirkland, Jr. (107)
FREEDOMCoach: Billy Whisnant
Jeulenea Khang, Jr. (100)
MAIDENCoach: Sean McGovern
Miranda Valerio. So. (107)
WEST CALDWELLCoach: Aaron Annas
Ria Wright, Fr. (100)
Sent weekly directly to your inbox!